NSP: 2 Lincoln residents arrested after high-speed pursuit on I-80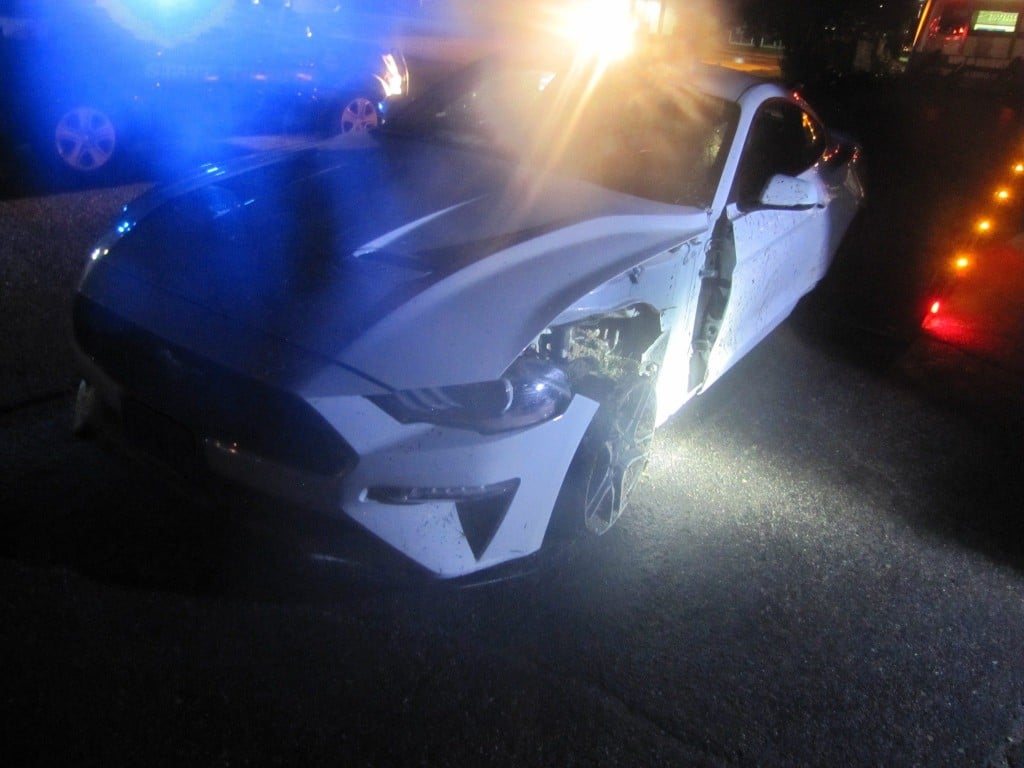 Two Lincoln residents were arrested after reportedly leading authorities on a high-speed pursuit early Monday morning on Interstate 80 in central Nebraska.
The Nebraska State Patrol said a trooper clocked an eastbound Ford Mustang near North Platte at 158 miles per hour, the patrol said.
Troopers initiated a pursuit, and successfully deployed spike strips near Odessa. The Mustang pulled into a nearby rest area, then got back onto I-80 when troopers approached the vehicle, the patrol said. The driver then attempted to exit I-80 at mile marker and slid into the grass.
The two occupants – later identified as Patrick Thompson Jr., 27, and Alexandra Ganow, 21, both of Lincoln – fled on foot, the patrol said. Troopers and Kearney Police Officers found them and took them into custody without further incident.
NSP said a search of the vehicle turned up more than one pound of marijuana and controlled pills.
Once medically cleared from a nearby hospital, Thompson Jr. and Ganow were arrested for obstructing a peace officer, possession of marijuana – more than one pound, possession with intent to deliver, possession of a controlled substance, and no drug tax stamp. Thompson was also lodged for flight to avoid arrest, driving with a revoked license, and speeding.