NSP: 270 pounds of marijuana, THC cartridges found in I-80 stop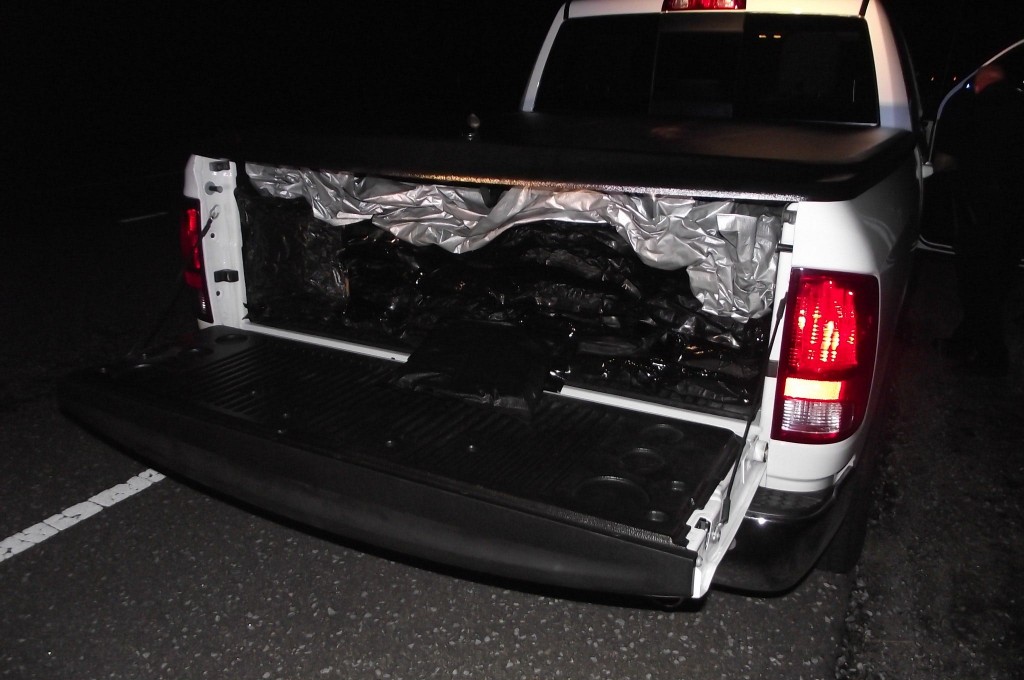 State troopers arrested a man after reportedly finding 270 pounds of marijuana and thousands of THC vape cartridges during a traffic stop on Interstate 80.
The stop happened around 8:15 p.m. Thursday near Giltner. During the stop, a K9 detected an odor of marijuana coming from the bed of the driver's pickup truck, the patrol said.
A search of the vehicle turned up approximately 270 pounds of marijuana, more than 3,600 THC vape cartridges and two pounds of THC concentrate, the patrol said.
The driver, David Shang, 27, of Raleigh, North Carolina, was arrested for possession of marijuana – more than one pound, possession with intent to deliver, and no drug tax stamp. Shang was lodged in Hamilton County Jail.