NSP arrest Minnesota man after high-speed pursuit
A trooper had to perform a tactical vehicle intervention to get the vehicle to stop.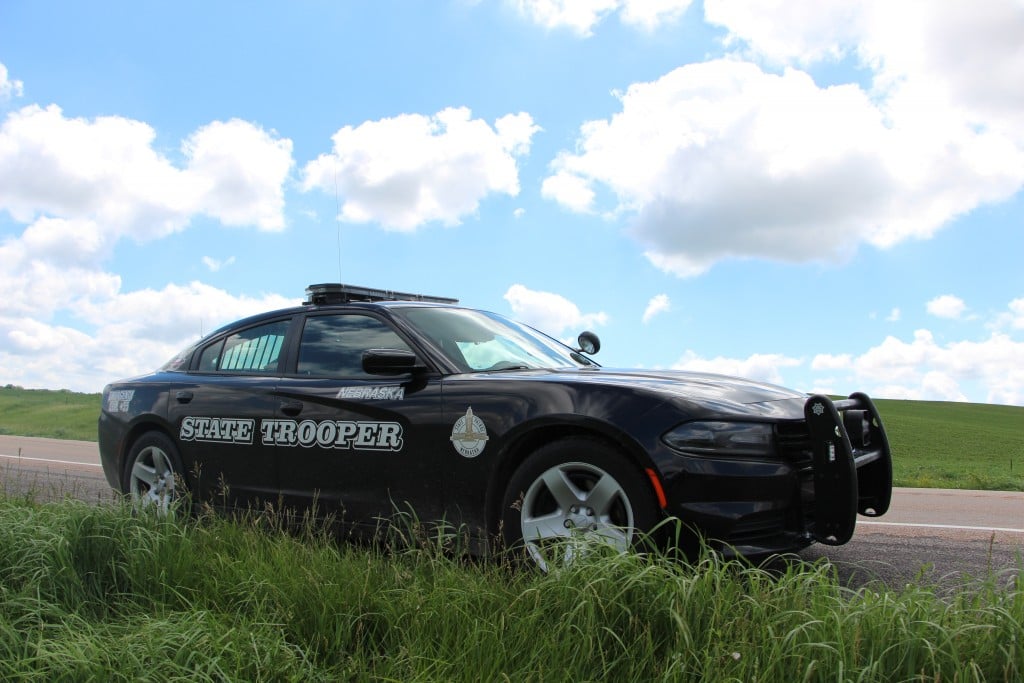 LINCOLN, Neb. (KLKN) – Nebraska State Patrol Troopers arrested a Minnesota man after a high-speed pursuit on I-80 near Aurora.
On Friday around 10:20 a.m., a trooper observed a Ford Fusion driving on the shoulder near Giltner, at mile marker 323.
The trooper conducted a traffic stop and contacted the driver of the vehicle. During the traffic stop, the driver of the Ford Fusion accelerate and fled at a high rate of speed, the trooper then initiated a pursuit.
The driver of the Ford Fusion reached speeds in excess of 110 mph while weaving through traffic heading eastbound on I-80. Eventually, the driver exited I-80 at mile marker 332 and began traveling southbound.
The trooper pursuing the driver had to perform a tactical vehicle intervention to bring the Ford Fusion to a stop.
The driver got out of the vehicle and refused commands from the NSP troopers. A trooper used a taser to bring the suspect into custody. During a search of the driver, troopers found cocaine and marijuana in his possession.
Troopers arrested 25-year-old Corey Davis of Redwood Falls, Minn. for felony flight to avoid arrest, willful reckless driving, possession of a controlled substance, tampering with physical evidence, failure to obey a lawful order, obstructing a peace officer, resisting arrest, driving under suspension and numerous traffic violations.
Troopers lodged Davis into the Hamilton County Jail.