NSP chase leads to robbery arrest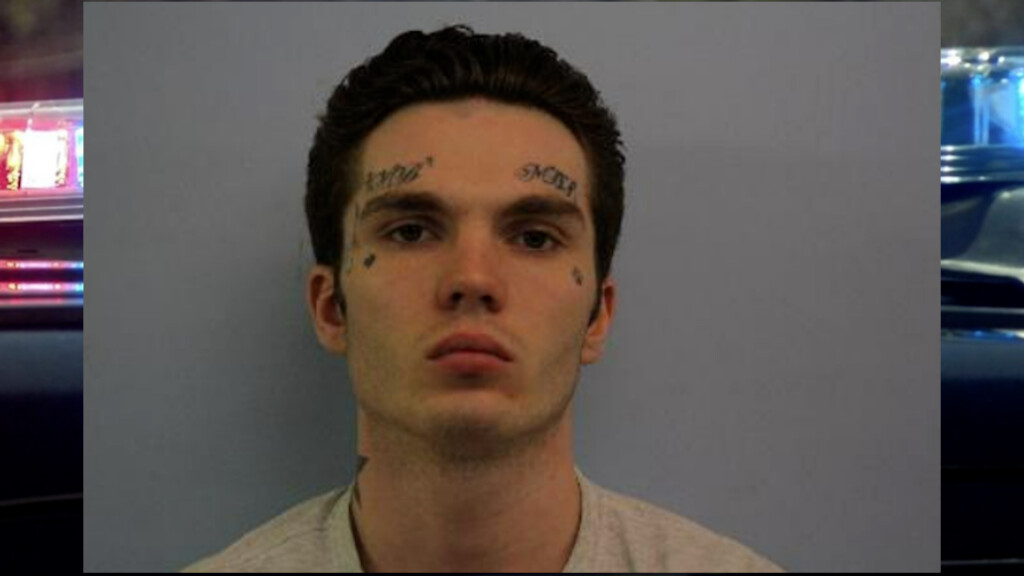 Lincoln, NEB. (KLKN) —Police say a robbery took place at a U-Stop in Valparaiso, NE, where officers were called to the store around 8:55 AM Saturday morning. 
The U-Stop clerk said the suspect, 22-year-old Christopher A. Short, slid her a note demanding money from the register while threatening to use a firearm.
He assaulted the clerk and took cash out the register before leaving the U-Stop in a white four door 2016 Nissan Altima sedan that had been reported stollen.
Nebraska State Patrol pursued the vehicle shorty after 9AM where they were able to arrest Short after chasing him on foot.
Short is being held at Lancaster County Corrections on charges including robbery, terroristic threats, and assault.