NSP: Murder-suicide investigation ongoing in rural southeast Nebraska
Following preliminary investigation, NSP believes the case to be a murder-suicide.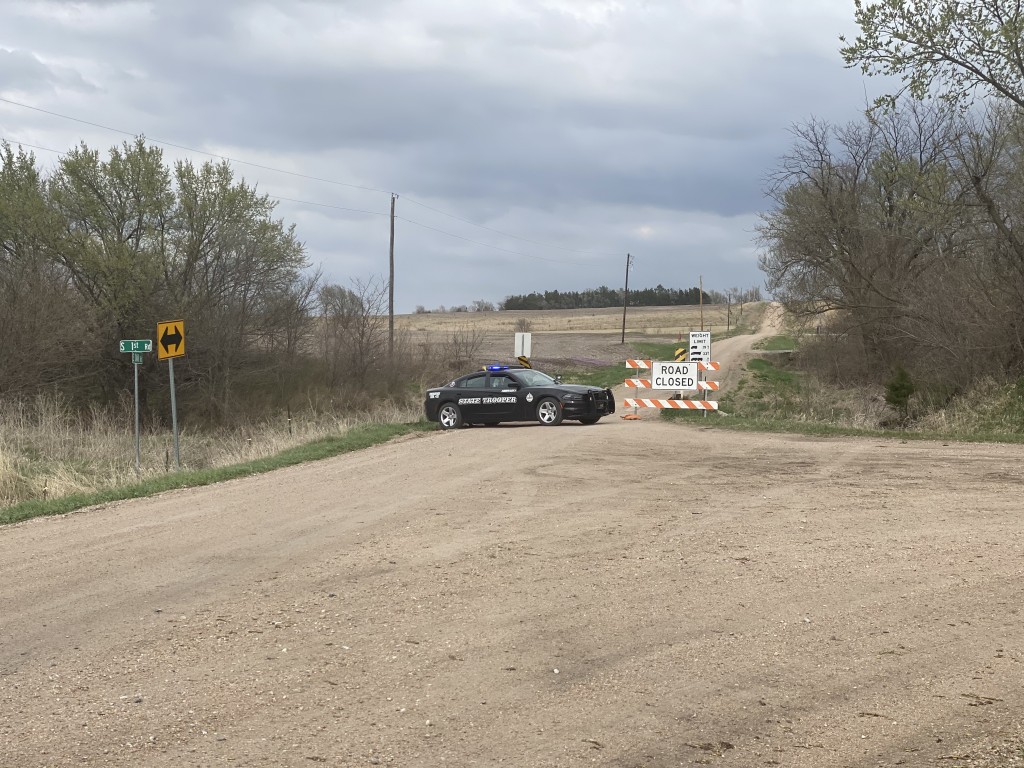 BLUE SPRINGS, Neb. (KLKN) — Two people have been found dead at a rural home in Gage County; a tragedy authorities are now calling a murder-suicide.
The Nebraska State Patrol (NSP) and Gage County Sheriff's Office responded to 628 E Oak Rd, just outside of Blue Springs Tuesday morning.
According to authorities, 49-year-old Jason Arnold was found dead outside the home with an apparent self-inflicted gunshot wound. The second person, identified as
40-year-old Brooke Koch was found inside the home.
Arnold failed to appear in Gage County Court for violation of a protection order, prohibiting him from contact with Koch, reports NSP. The case is believed to be a murder-suicide following a preliminary investigation.
Authorities do not believe there is any threat to the public, but the investigation is ongoing. The Gage County Attorney has requested autopsies, scheduled for Wednesday morning.
This is a developing story and we'll keep you updated as new details become available.