NSP K9 finds 60 lbs of marijuana during traffic stop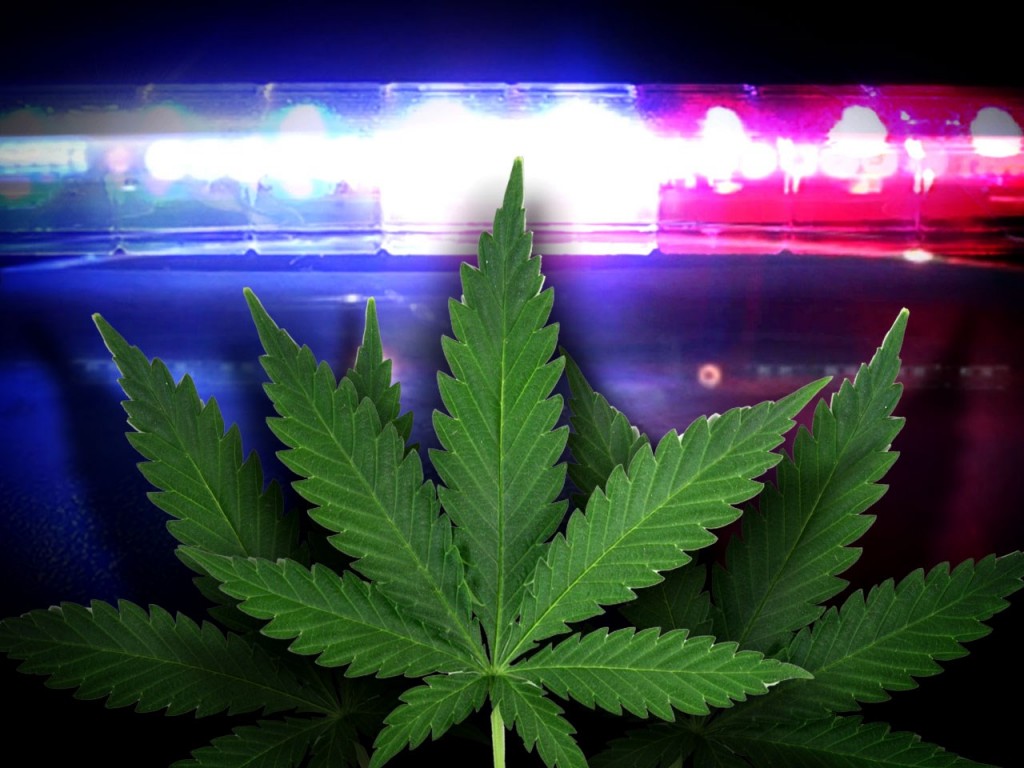 NORTH PLATTE, Neb. (KLKN) — Troopers with the Nebraska State Patrol (NSP) find 60 lbs of marijuana during a traffic stop in Dawson County.
Wednesday afternoon, a trooper stopped a Ford Fusion after the driver failed to signal a turn after exiting I-80, near Darr.
During the stop, an NSP K9 detected a substance inside the car. A search of the vehicle led troopers to find the 60 lbs of marijuana, contained in bags in the trunk.
The driver, identified as 30-year-old Christopher Ryan-Goetze, along with passenger 24-year-old Hannah Umpstead, were both from Denver.
They were arrested on multiple drug charges.