NSP: Kansas man arrested after multiple pursuits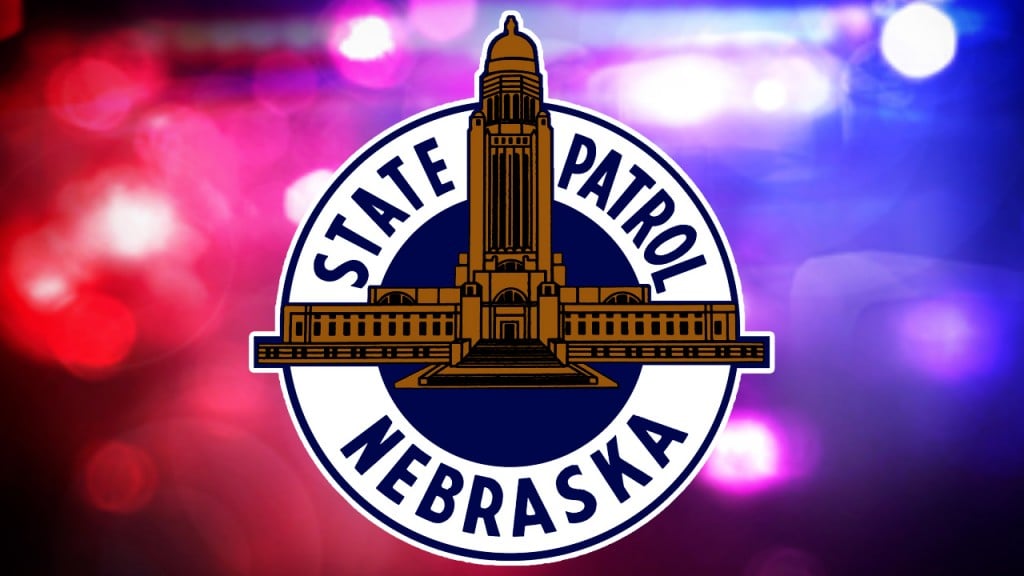 NORTH PLATTE, Neb. (KLKN) — Multiple law enforcement agencies assist in arresting one driver involved in multiple pursuits.
Around eight o'clock Friday night, a Trooper with the Nebraska State Patrol (NSP) attempted to pull over a Dodge pickup for speeding on Hwy 83, just north of Thedford.
The pickup refused to stop and drove through a pastured fence and into a field in order to evade arrest.
During the pursuit, a sport motorcycle had fallen from the bed of the pickup and was impounded.
Multiple agencies were alerted to look out for the Dodge pickup.
Late Saturday morning, the Brown and Cherry County Sheriff's Offices became involved in a pursuit with the same Dodge Pickup. They were unable to apprehend the suspect at this time.
Hours later, around four in the afternoon, the Dodge was located on Hwy 91, north of Dunning. The pickup had run out of gas.
The suspect attempted to give a fake name, but officers were able to identify him as 23-year-old Dylan Yohe of Wichita, Kansas.
In addition to several other violations, Yohe was placed in custody for an outstanding warrant out of Kansas.