NSP: Kansas man arrested for child enticement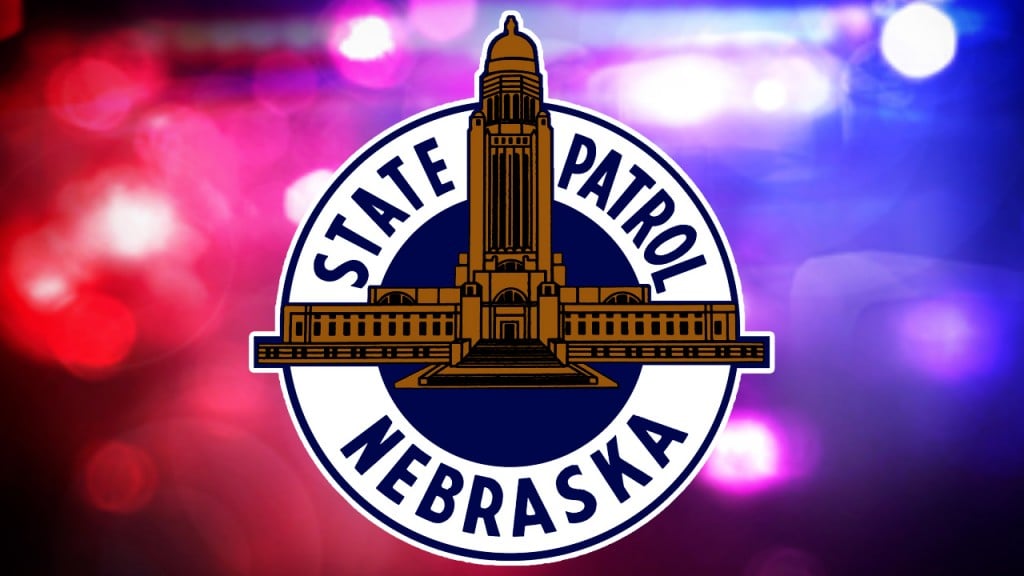 KEARNEY, Neb. (KLKN) — A Kansas man has been arrested following a child enticement investigation by the Nebraska State Patrol (NSP).
The suspect, identified as 24-year-old Bradley Burris, was taken into custody for two counts of child enticement Tuesday in Wood River, Neb.
The investigation began after a report was made to the Fairbury Police Department. From there, multiple agencies become involved.
NSP obtained search warrants for Burris's social media accounts and found multiple sexually explicit videos involving a juvenile.
According to NSP, the investigation is still ongoing.