NSP: Kidnapped child from Colorado found safe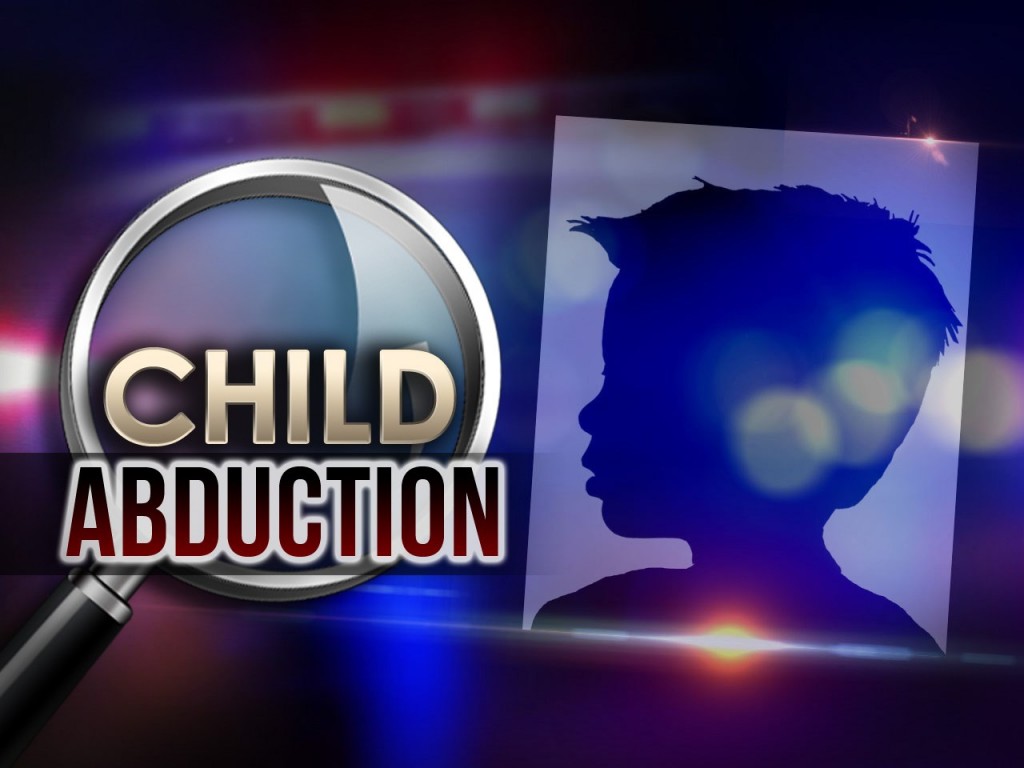 NORTH PLATTE, Neb. (KLKN) — An abducted child from Colorado has been recovered by the Nebraska State Patrol (NSP) Tuesday evening.
The child was reportedly kidnapped around 6 p.m. that day in Sedgwick County, Co. According to local authorities, the suspect had assaulted a woman, then drove off in her vehicle with her child.
The suspect, identified as 31-year-old George Williamson of North Platte, was believed to be driving eastbound on I-80 in Nebraska.
About an hour later, NSP was able to locate the vehicle near North Platte and took Williamson into custody.
The child was found unharmed and reunited with their family.
Williamson was arrest for kidnapping and assault warrants out of Colorado, in addition to a warrant for failure to appear from Dawson County, Nebraska.