NSP: Missing child located in Lincoln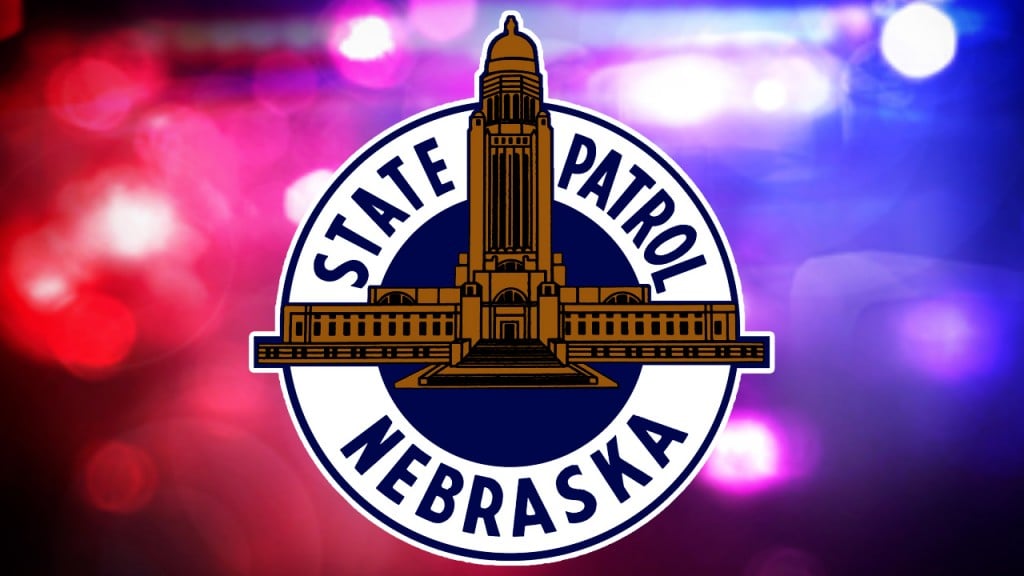 LINCOLN, Neb. (KLKN) — Investigators with the Nebraska State Patrol (NSP) have located a missing child in Lincoln.
NSP began looking into the incident after the child was reported missing on social media.
According to investigators, they determined the location of the suspect, the biological father, at 1215 Arapahoe St.
It was here they found both the suspect and the child, who was reunited with his mother last night.
The father, identified as 36-year-old Marquee Nailer, was arrested for felony violation of custody and for an outstanding warrant.