NSP: More than 40 DUIs given within two weeks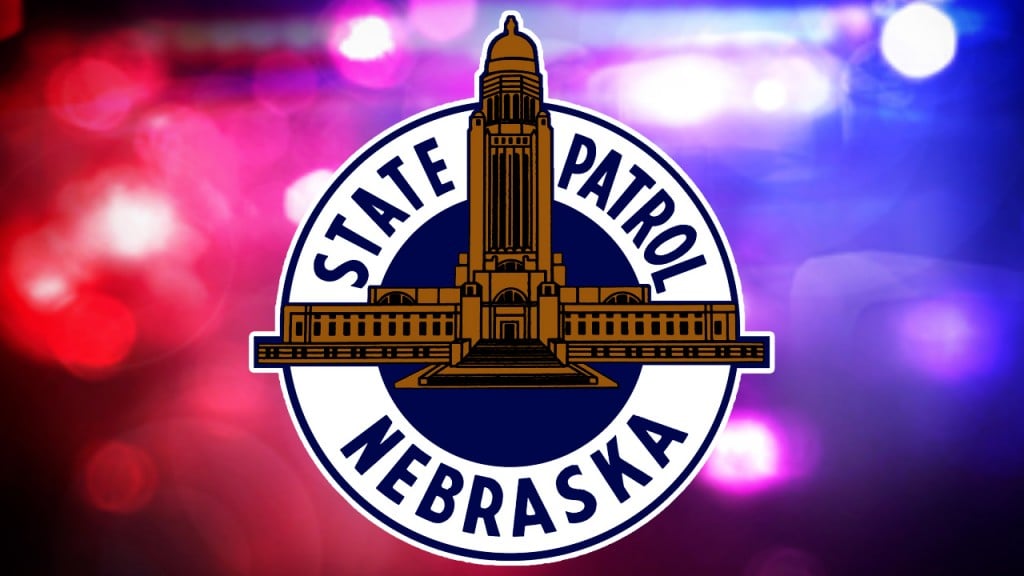 LINCOLN, Neb. (KLKN) — Troopers with the Nebraska State Patrol (NSP) report charging 41 impaired drives during the holiday season.
As a part of their "Drive Sober or Get Pulled Over" campaign, troopers worked overtime between Dec. 18 and Jan. 1 to get unsafe drivers off the road.
In addition to the over 40 DUI's, NSP issued 485 speeding tickets and cited 57 people for driving under suspension, 16 for open alcohol containers, and 6 minor in possessions.
During the campaign, Nebraska experienced two winter storms. NSP assisted 823 motorists during these unsafe driving conditions.
If you find yourself in need of roadside assistance, call the NSP Highway Helpline at *55 or 800-525-5555.