NSP: One teen taken into custody following high-speed pursuit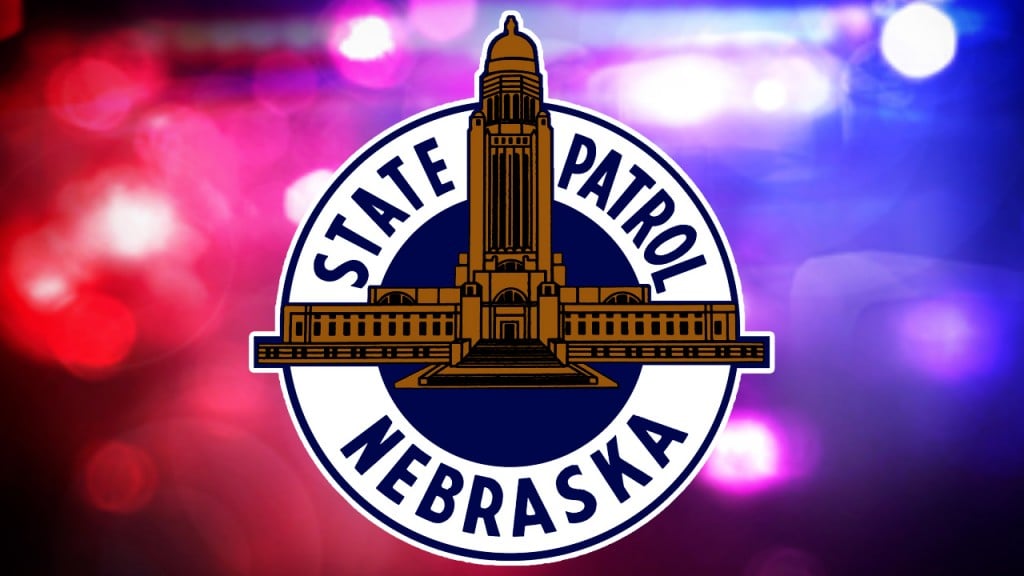 GRAND ISLAND, Neb. (KLKN) — Following a high-speed pursuit, the Nebraska State Patrol (NSP) apprehended the teen driver.
The driver, a 17-year-old, was seen going over 110 mph down I-80, near Grand Island, just after 12 a.m. Thursday.
The troop signaled for the teen to pullover, which he did. However, the teen kept moving forward a short distance and stopping before speeding off.
NSP began to pursue the vehicle eastbound, reaching speeds of 130 mph, before the teen exited near Giltner.
About two miles later, the vehicle slowed to a stop and three passengers exited. But, with the passengers out of the car, the driver continued fleeing from NSP.
The pursuit lasted for only a few more minutes before the teen finally came to a stop and was taken into custody.
He was cited for felony flight to avoid arrest, reckless driving, and two drug-related charges. The teen also had an active warrant out of Adams County, so NSP turned him over to probation.
The three passengers, also juveniles, were cited for possession of marijuana and released to their parents.