NSP: Troopers Arrest 77 Impaired Drivers during DUI Campaign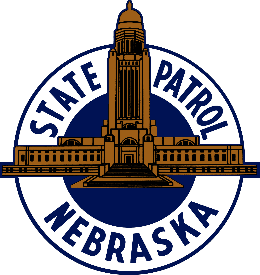 The Nebraska State Patrol says they took 77 impaired drivers of Nebraska roadways during the national "Drive Sober or Get Pulled Over" campaign.
The campaign was from August 16th through September 2nd.
Officials say in addition to the impaired drivers, they issued 1,121 speeding tickets, 101 citations for driving under suspension, 26 for open container, 15 minor in possessions, 55 for no proof of insurance, 47 for no seat belt and 26 for improper child restraints.
The Nebraska State Patrol also performed 744 motorist assists.
For the summer, NSP says, troopers arrested 339 people for driving under the influence of alcohol or drugs.
Officials say they also helped thousands of motorists on Nebraska's roads.
NSP adds, that they apprehended 38 fugitives and issued 11 citations for reckless driving.
The "Drive Sober or Get Pulled Over" campaign was made possible with a grant of $26,850 from the Nebraska Department of Highway Safety Office.