Trooper shot in Juniata standoff, suspected shooter dead
A Nebraska State Patrol press release says the trooper has been treated and released, and the suspected shooter was pronounced dead at the scene.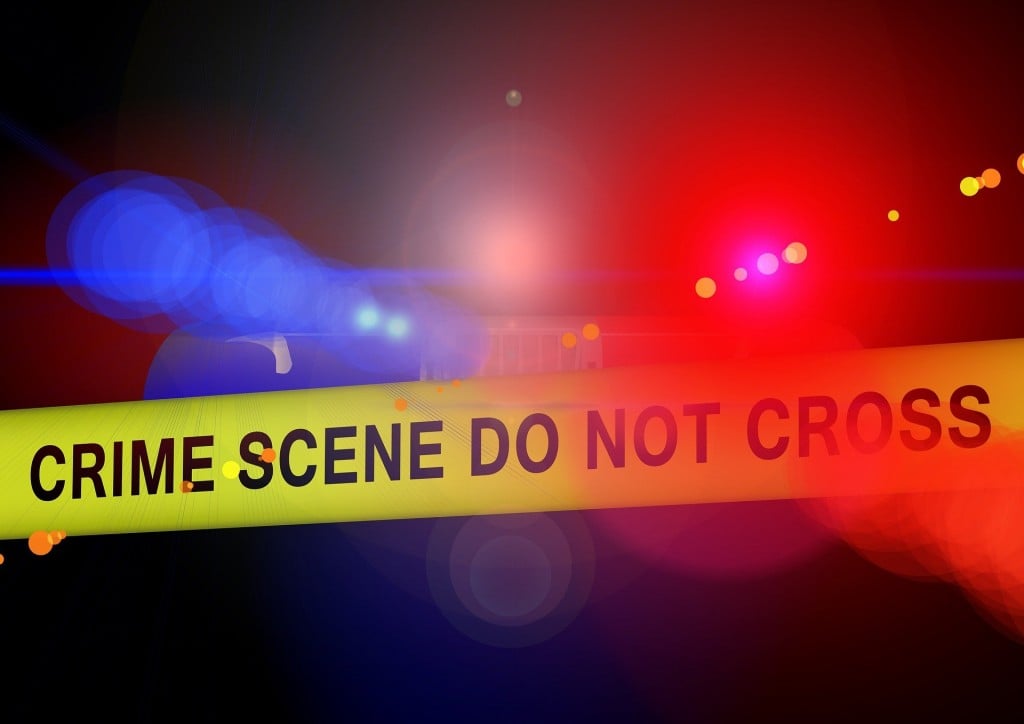 JUNIATA, Neb. (KLKN) – We now know the name of the suspect shot and killed overnight in Juniata after firing dozens of rounds at State Patrol Troopers and SWAT Team Members. He has been identified as 35-year-old Brooks Hacker.
A Nebraska State Trooper was wounded during the standoff with an armed suspect early on Wednesday. The trooper has since been released from the hospital.
According to NSP, the Adams County Sheriff's Office received a 911 call around 10:15 on Tuesday night. They say a verbal dispute between a man and a woman turned physical and the woman who made the call said the suspect was shooting at her in the backyard. Troopers and Adams County Deputies responded to the scene and a "shelter-in-place" order was issued. The woman inside the home was able to safely escape.
Officers formed a perimeter around the residence, and after around 30 minutes passed, troopers say someone inside the house fired "many additional gunshots" and several squad cars were hit.
At that point, the NSP SWAT Team was activated. Negotiators were able to get in contact with the subject and tried to negotiate throughout the standoff.
At approximately 1:35 Wednesday morning, more shots came out from the house and one trooper was hit in the arm with a single shot. Paramedics were already on scene and were able to quickly help the trooper and take him to a Hastings hospital.
Around an hour later, the officers used tear gas after the subject continued shooting. The subject came out with a gun, and a SWAT Team member shot and hit the subject, who was pronounced dead at the scene. As is policy, that law enforcement officer was placed on administrative leave.
The Nebraska State Patrol Special Investigations Team is involved, as are members of the Hastings Police Department and South Central Area Law Enforcement Services.
We will continue following this story and post updates as they are received.