NSP: Waverly man arrested on child porn charges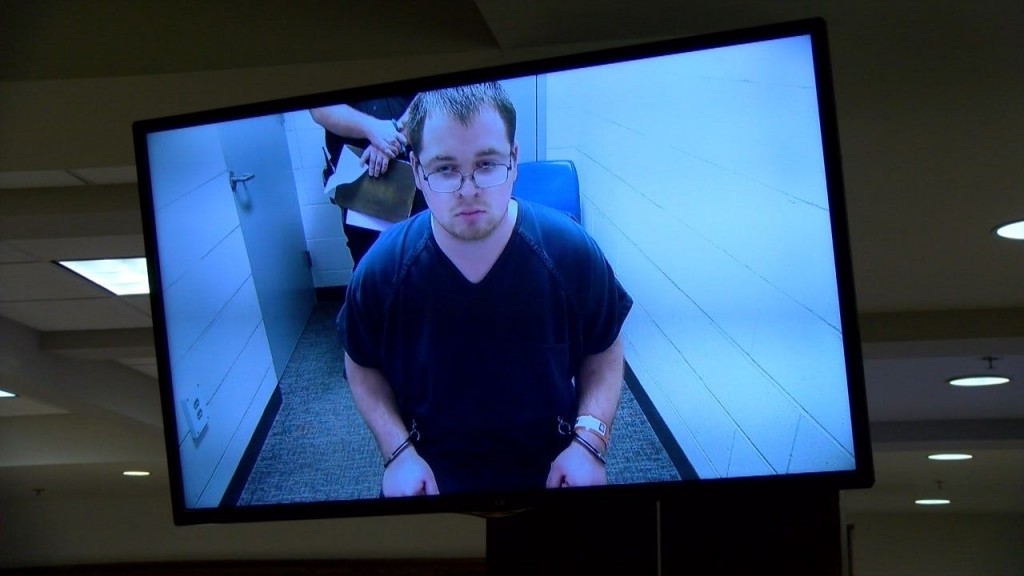 Authorities say a Waverly man was arrested on child pornography charges.
The Nebraska State Patrol said investigators executed a search warrant at 13850 Kenilworth in Waverly, finding more than 100 images of child porn on various devices inside the home.
Colin Gierke, 24, was arrested for possession and distribution of child pornography.
Another search warrant served at a home in Bruning also revealed multiple images of child porn and meth. The resident of that home, Shane Smith, 50, was arrested on drug charges. Charges related to child porn could come pending further investigation. Smith is a registered sex offender, the patrol said.
A third warrant was executed at a Grand Island residence where investigators reportedly found multiple images of child porn. Michael Taylor, 53, was arrested for child porn charges.
All of these cases came via cyber-tips, the patrol said.