Nursing homes are under COVID attack
Infections and deaths are rising, bringing back visitor regulations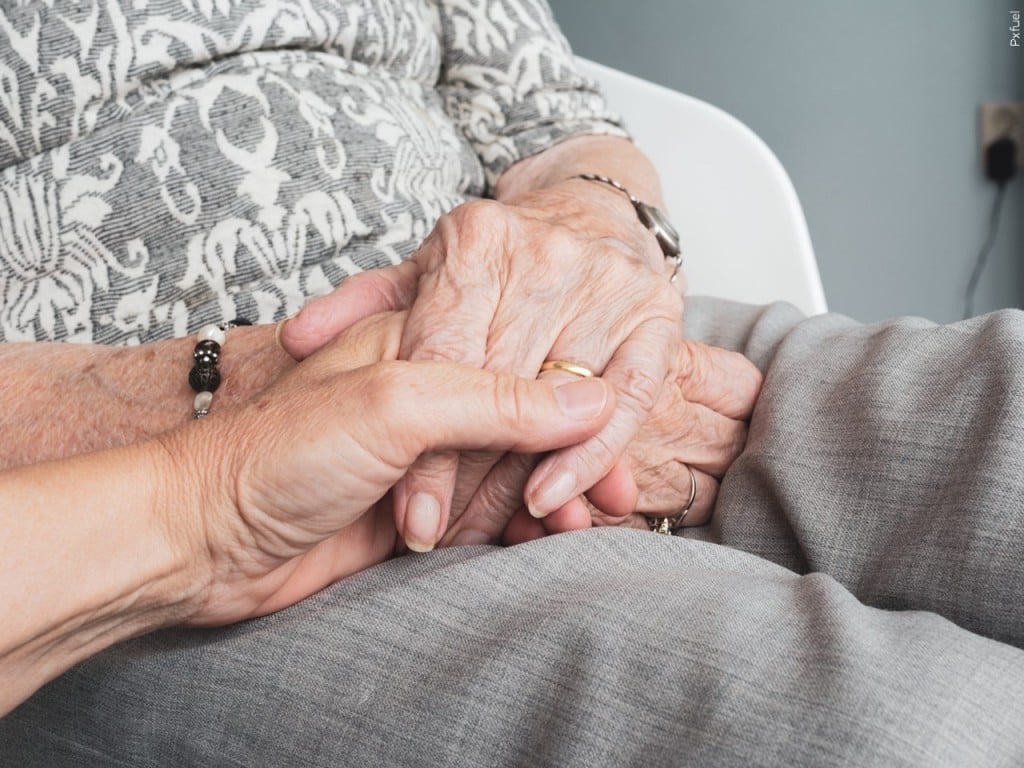 LINCOLN, Neb. (KLKN) – Nursing homes are once again being hit hard by the pandemic, and their case numbers are climbing as omicron tears through the country.
Many are now bringing back visitor regulations.  According to the CDC, nursing homes recorded nearly 32,000 positive cases in the week ending Jan. 9.  They also saw 645 deaths, which is a 47% increase from a month earlier.
Despite the high case numbers, the deaths are much lower than they were at the beginning of the pandemic.  Experts believe this is due to the high number of vaccinated residents, which is about 87% according to the CDC.
Another cause for concern in nursing homes is the staffing shortage.  Around 57,200 nursing home workers were out with COVID-19 in the week ending Jan. 9.  This is a record number during the pandemic.
Epidemiologist Eric Feigl-Ding recommended testing of visitors, mandatory boosters and the use of medical-grade masks like N95s and high-efficiency air filters in order to keep residents safe.  "We need to build a Fort Knox around protecting nursing homes, but we're not doing that right now, and that's why cases are surging," Feigl-Ding said recently. "We're going to have exponential numbers of hospitalizations and death."