Nutcracker to celebrate 35 years of performing in Lincoln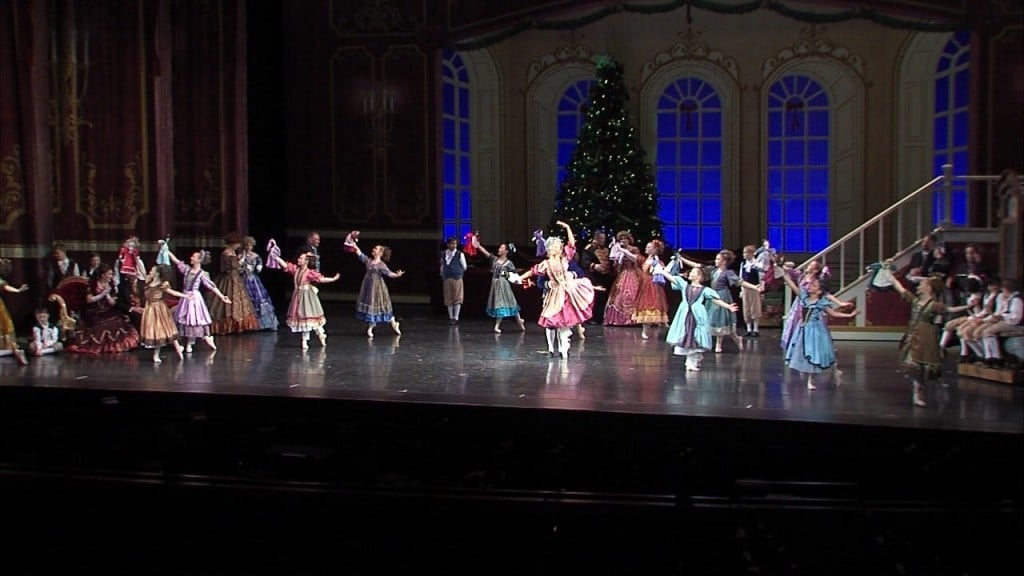 Lincoln Midwest Ballet Company brings it's 35th annual Nutcracker show to the Lied December 14 and 15th.
Thursday Channel 8 got a preview of the show during rehearsals as the crew prepared for the show.
A crew that started off with less than 30 members and $500 in 1984 has evolved to a cast of 200 plus and a two-night event display.
Dancers try out for roles in the performance earlier in the year. Seven high school seniors show case the performance from in and around Lincoln.
"I think that kids in the mid-west should have every opportunity as the kids in the East coast and West coast do," said Shari True. "It's been my life passion but I am really proud of it. I am really really glad I put that much time and effort."
True is the founder and artistic director of the ballet company and is proud to see how far it's come.
"It has truly been my entire life's work. And something I have been very very passionate about," said True. "I think the arts in any community is so valuable to build confidence for young children."
If you would like to head to the Lied Center this weekend you can click here to purchase tickets.