Officer who shot Jacob Blake will not be charged
"They live above the law" civil rights activist, Reverend Jesse Jackson, says about police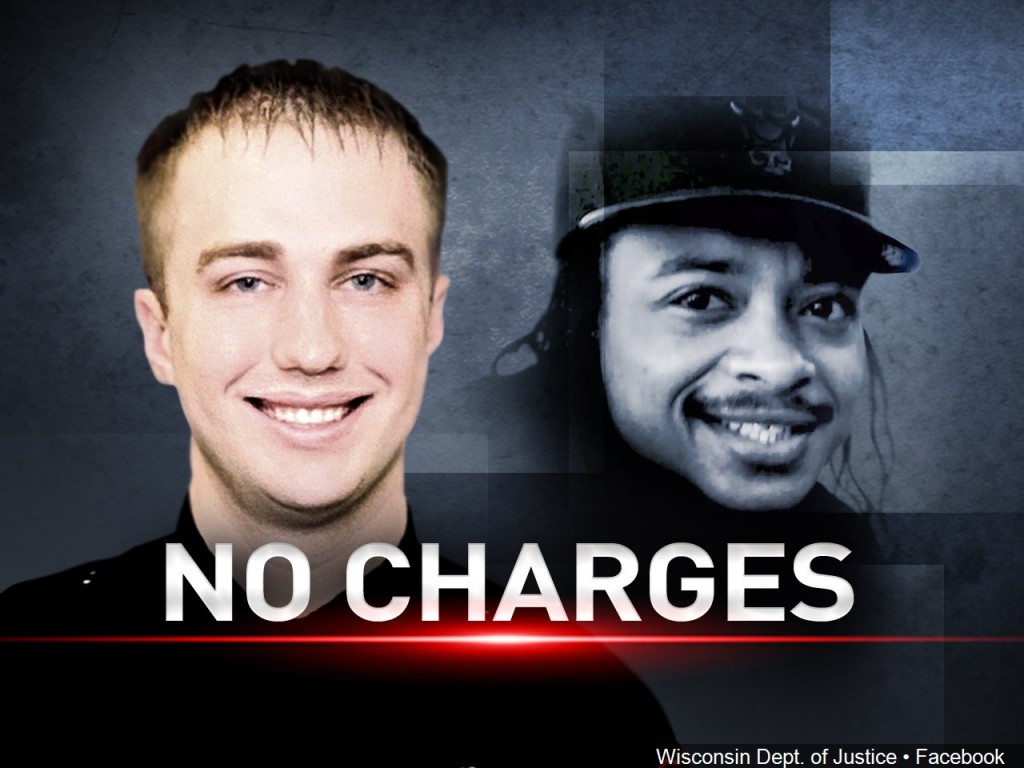 LINCOLN, Neb. (KLKN)- The police officers involved in the shooting of Jacob Blake remain on administrative leave. This comes after prosecutors announced they were not charging Officer Rusten Sheskey, who shot Blake in the back seven times.
The other two officers involved in the incident were identified by the Wisconsin Justice Department in September as Officers Vincent Arenas and Brittany Meronek.
Media Release
There are many inquiries into the employment status of the officers involved in the August 23, 2020 officer involved shooting.
The involved officers remain on administrative leave.
###

— Kenosha Police Dept. (@KenoshaPolice) January 6, 2021
In August, 29 year old Jacob Blake was shot by Officer Sheskey of the Kenosha, Wisconsin police department while responding to a domestic incident. Blake survived the shooting but his family says he was left paralyzed from the waist down.
BACKGROUND INFO: Jacob Blake speaks out from hospital bed in emotional video: 'It's nothing but pain'
Wisconsin's Department of Justice says Blake had a knife that was found on the floorboard of his SUV.
In an interview with CNN, Officer Sheskey told investigators that he was afraid Blake was trying to kidnap one of the children in the backseat of his car while trying to flee the scene.
According to Sheskey's attorney, Brendan Matthews, the officer heard some woman say, "He's got my kid. He's got my keys".
Blake's father says he wasn't surprised by the decision. He says he will now seek justice from Congress.
Civil rights activist, Reverend Jesse Jackson also spoke on the incident.
"Police have some sort of qualified immunity. They live above the law when they shoot Breonna Taylor in Louisville and walk away free… Garner in New York and walk away free ..We need to put an end to this madness, killing people without paying the price. Shooting a man in the back seven times is attempted murder, you should be fined and should be arrested and should go to trial," Jackson says.