Officer's leg seriously broken in altercation with suspect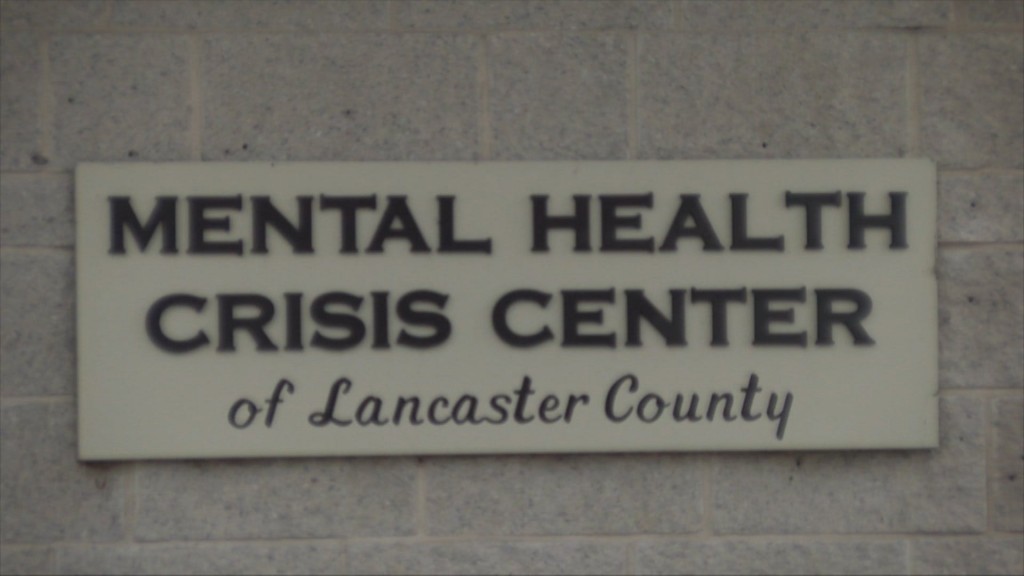 A Lincoln Police officer is set to have surgery on his leg after it was broken during a struggle with a man in crisis.
Public Information Officer for the department, Angela Sands said the officer was transporting the man from The Bridge Behavioral Health to the Mental Health Crisis Center when the suspect, a 21-year-old man became defiant.
He was being held after an officer found him walking in the street near 48th and Fremont around 2:30 a.m. When the officer told him to walk on the sidewalk instead of the street the man told the officer he was drunk and suicidal.
Sands said the officer took him to The Bridge. Around 4:00 p.m., he was cleared to go to the Crisis Center.
At the Crisis Center he ended up breaking the officer's leg because Sands said he didn't want to be held in the crisis center.
The officer will require surgery on his leg. Sands said he'll be off-duty for quite some time recovering.
"This is a pretty significant injury when it comes to assault on officer, obviously we've had some recent assaults on officers- a stabbing, one was shot," Sands said. "There's definitely an inherent risk when it comes to this job."