Officials: China evacuees to be quarantined in Nebraska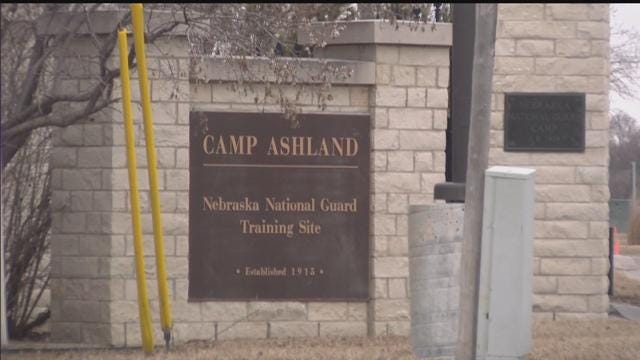 OMAHA, Neb. (AP) – Officials say American evacuees from the growing coronavirus outbreak in China will be flying into Omaha as soon as Thursday and be quarantined at a nearby Nebraska National Guard training base.
One or more planes will be landing at Eppley Airfield and park at a remote spot.
A Nebraska Medicine news release says the passengers won't go inside the terminal and will be taken to Camp Ashland, which sits about 32 miles southwest of the airport.
Nebraska National Guard officials have been preparing to house evacuees in three buildings with 85 hotel-style rooms at the camp.