Officials: flu season is hitting early and hitting hard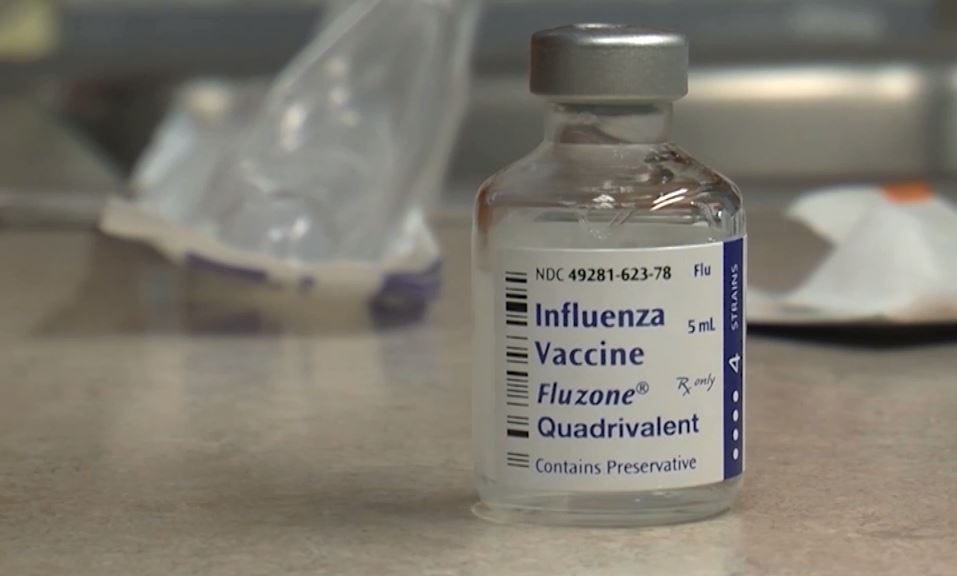 Nearly every state is dealing with the flu right now, some states getting hit harder than others.
In the CDC's latest report on flu activity, the agency found the flu has spread significantly in all but a few states by the end of November.
The south was hit hardest last week, with high numbers of ILI, Ifluenza-Like Illnesses. Puerto Rico and seven states, Alabama, Georgia, Louisiana, Mississippi, South Carolina, Tennessee, and Texas were ranked.
Nebraska has fallen into the moderate category, along with Arkansas, Connecticut, Nevada, New Mexico, Virginia, and Washington.
Nebraska has seen 20 positive cases of 4 different strains, most of them being the most common type, Influenza 'A.'
Activity in Nebraska remains at a regional level, meaning it has not been reported across the entire state, just a few areas.
"The flu vaccine is really well tolerated by most people, it cannot cause the flu. Even if you didn't get the flu last year and you didn't get the vaccine its still its still important to get it every season because that is you best change of being protected," says Walgreens Pharmacist Roger Mattson of Lincoln.
The CDC says the flu season got off to an early start this year and is already considered deadly. So far this season, five children have died because it.
The most vulnerable populations are the young and elderly. Although officials say the best time to get your flu shot is in October, they also say it's still not too late.