Officials looking for suspect in $106,000 phone scam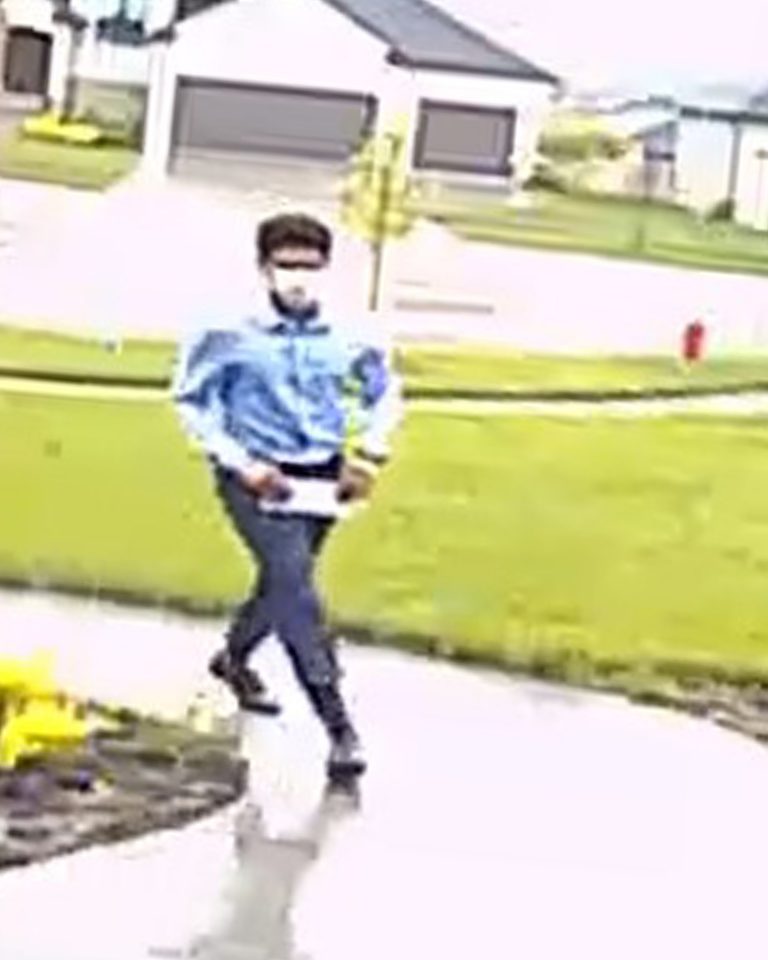 LINCOLN, Neb. (KLKN) — Lincoln Crime Stoppers report a phone scam happening near 84th and Pine Lake.
The suspect approached the victim's house, and performed a fraudulent transaction. The victim lost 106,000 dollars in the scam.
Photos provided are of the suspect arriving at the victim's home.
If you have any information on this case, click here. You can also call Lincoln Crime Stoppers at 402-475-3600 or Lincoln Police at 402-441-6000.