Officials: Man died after 2-vehicle crash near Burwell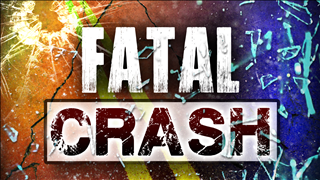 BURWELL, Neb. (AP) – Authorities say a 75-year-old York man has died from injuries he received earlier this week in a two-vehicle crash in north-central Nebraska.
Dennis Neville died Monday in a Lincoln hospital, a day after the crash.
The Garfield County Attorney's office says Neville was driving a utility vehicle on Highway 11 on Sunday afternoon when he was overtaken and hit by another vehicle driven by 83-year-old Wanda Mueller, of Scottsbluff.
Police say Mueller was driving a pilot vehicle that was escorting a wide-load commercial truck. Mueller was cited at the scene for reckless driving, and officials say additional charges may be filed.