Officials warn yard waste burning is illegal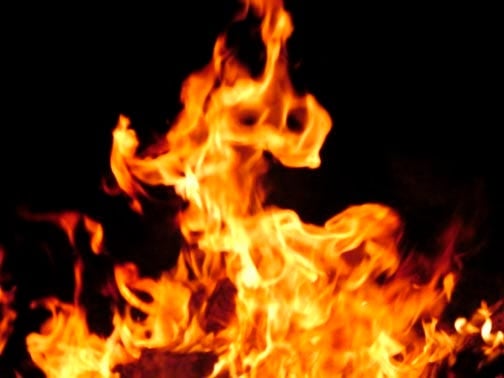 Lincoln Fire and Rescue and the Lincoln-Lancaster County Health Department are reminding people that burning leaves and yard waste is illegal within city limits.
They say burning can create fire hazards and health problems, and smoke can reduce visibility on nearby roads.
LFR encourages residents to call 911 to report illegal burning.
The city allows several options to manage yard waste, including mulching, composting or having it removed by a waste hauler.
Residents may discard yard wast at the North 48th Street Transfer Station, 5101 N. 48th St.
Leaves and yard waste must be removed from plastic bags and must be free of garbage and tree limbs over one inch in diameter.
Loads must be covered and secured.
People can include grass and leaves with household trash from December 1st through March 31st.
Tree limbs, garden waste and weeds may be included with regular household garbage year-round, although waste haulers often request that limbs be cut down and bundled.
For more information, visit lincoln.ne.gov/health and lincoln.ne.gov/fire.