Offutt begins temporary move to Lincoln
In a partnership between Offutt Airforce Base and the Lincoln Airport, Offutt operations will take place out of Lincoln for over a year.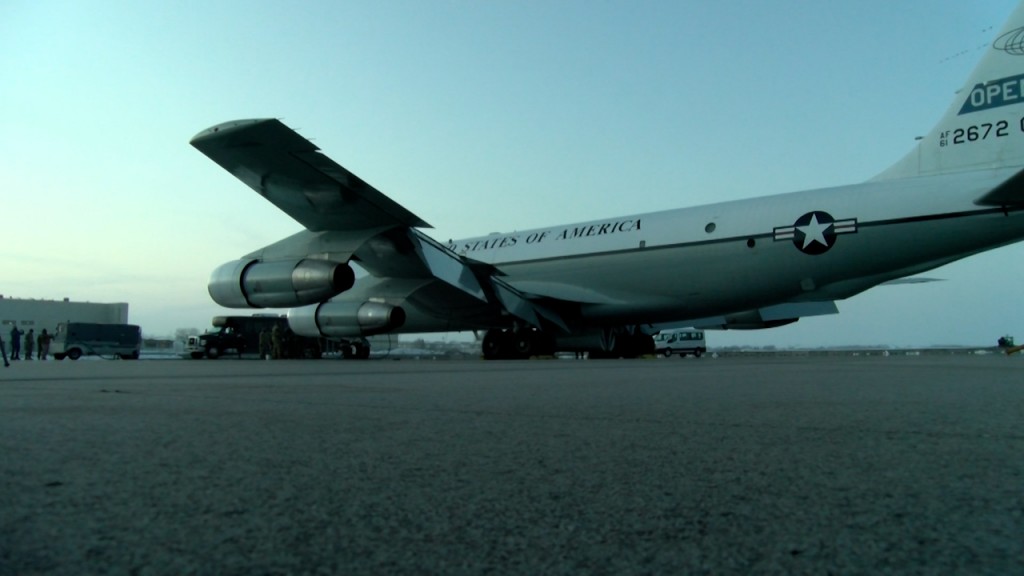 LINCOLN, Neb. (KLKN) -On Monday, Offutt Airforce Base began their transition to the Lincoln Airport as they house in the Capitol City while their home base undergoes renovations.
The first aircraft to arrive was the OC-135B Open Skies, around 17 other aircraft's will follow with hopes to have each one in Lincoln by the middle of February.
Renovations include a $150 million repair to its main runway in Bellevue. The project is expected to take about 18 months to complete.
In that time, Offutt operations will take place at the Lincoln Airport's campus in a modified hangar and a temporary one, designed to house the 18 aircraft's making their way to Lincoln.
Around 750 Offutt employees will make a daily commute to Lincoln to keep training and flight times on schedule.