Ohio woman fatally pinned in parking garage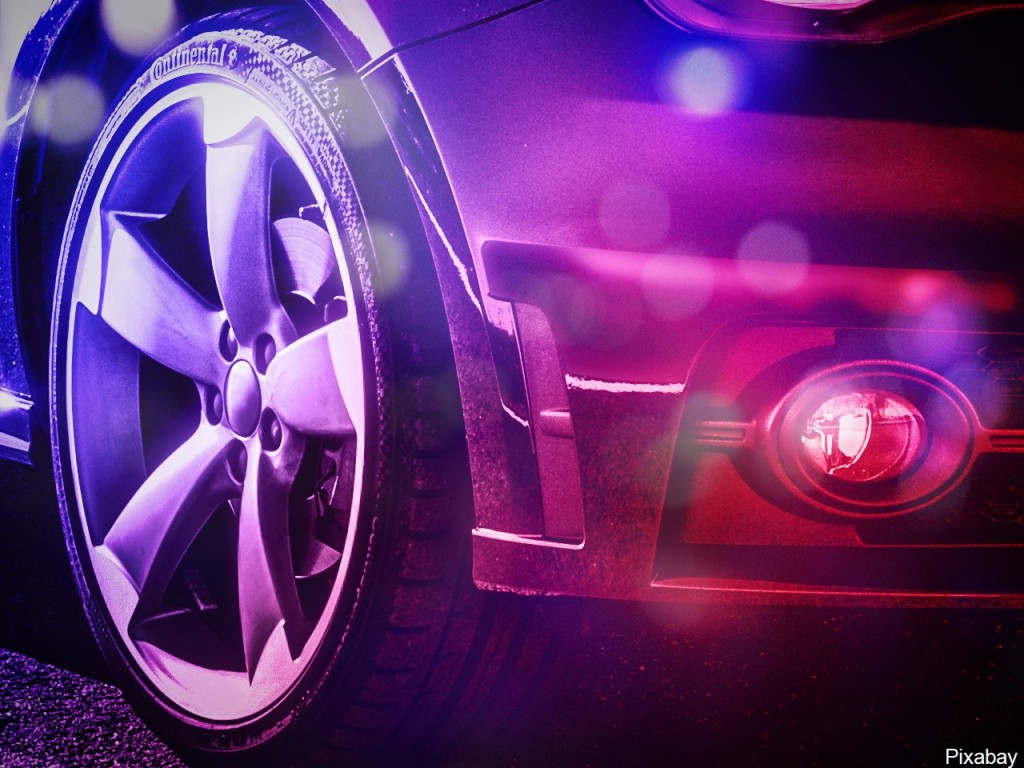 COLUMBUS, Ohio (WSYX) — Victoria Strauss, 23, drops her card when trying to pay for parking. An accident that would prove fatal.
Friends of Woman Who Died After Her Head Was Trapped Between Car and Payment Kiosk Remember Her With Dance​ https://t.co/JygPY4euKx

— People (@people) January 21, 2021
According to Columbus Police, Strauss attempted to retrieve her card by opening her car door. While leaning out to pick it up, she inadvertently hit the gas and collided with the parking garage kiosk.
She was now pinned between her car and the kiosk.
These events unfolded around 11:30 p.m. Monday, but Strauss was not found until 5:30 a.m. the next day.
Passersby call the Columbus Division of Fire, who walked the caller and other good samaritans through CPR until paramedics arrived.
Unfortunately, Strauss would be pronounced dead a short time later.
The incident is still under investigation.
FATAL ACCIDENT:

1/18/21@11:37pm-23yo Victoria Strauss was exiting the parking garage at 45 Vine St.

While attempting to pay for her parking, she dropped her card. She tried to retrieve her card by opening her door & leaning out to pick it up. She inadvertently accelerated… pic.twitter.com/rTcaMc9QvJ

— Columbus Ohio Police (@ColumbusPolice) January 19, 2021