Olympic athletes to avoid quarantine? Japan debates.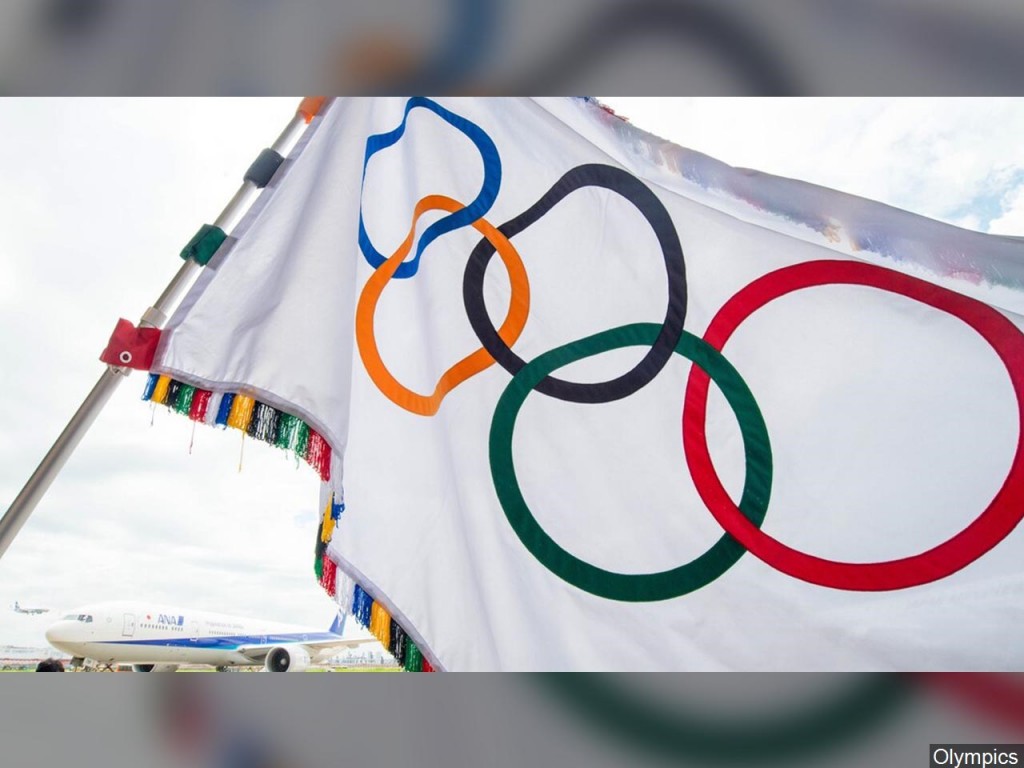 TOKYO (CNN) — Organizers of the 2020 Olympics, rescheduled for the summer of 2021, are working to lift quarantine requirements for athletes and staff.
Olympic coordinators in Tokyo say the goal is for athletes and workers to be able to train and perform their duties without having to spend 14-days in isolation.
There will still be a limit on the number of spectators allowed into Olympic venues. Those numbers will be released next spring.
Whether or not athletes and staff can be exempt from quarantining will depend on COVID-19 infection rates in Japan.