Omaha bakery cited for multiple mask violations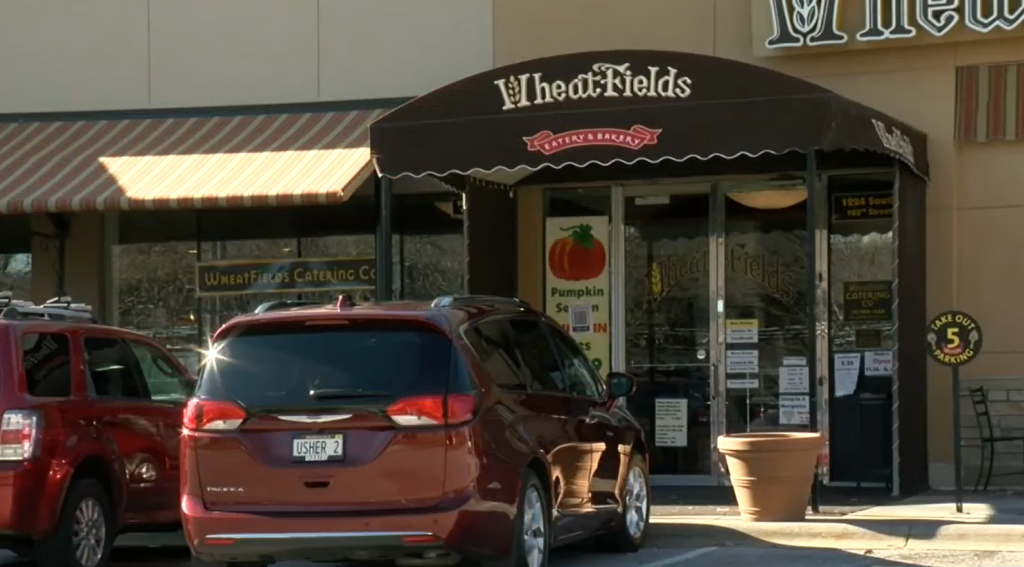 OMAHA, Neb. (KMTV) — The popular bakery Wheatfields has been cited for violating the mask mandate. Omaha Police served the citation on Dec. 11 after the business received more than 10 complaints.
According to our Omaha partners, around late November Wheatfields had received the most mask mandate complaints out of any area businesses.
The police report stated that owner Ronald Popp was "not wearing a face covering while in the area of staff, food prep, as well as the public." Police also reported another employee not wearing a face covering. A total of $75 in fines was given for the infractions.
Popp was also cited for not requiring masks at his establishment. This citation carries a $25 fine.
Omaha Police said they had personally received several calls about the business, in addition to the official complaints.
Since Wheatfields citations, another complaint has already been filed.