Omaha bar owner not charged in Saturday's fatal shooting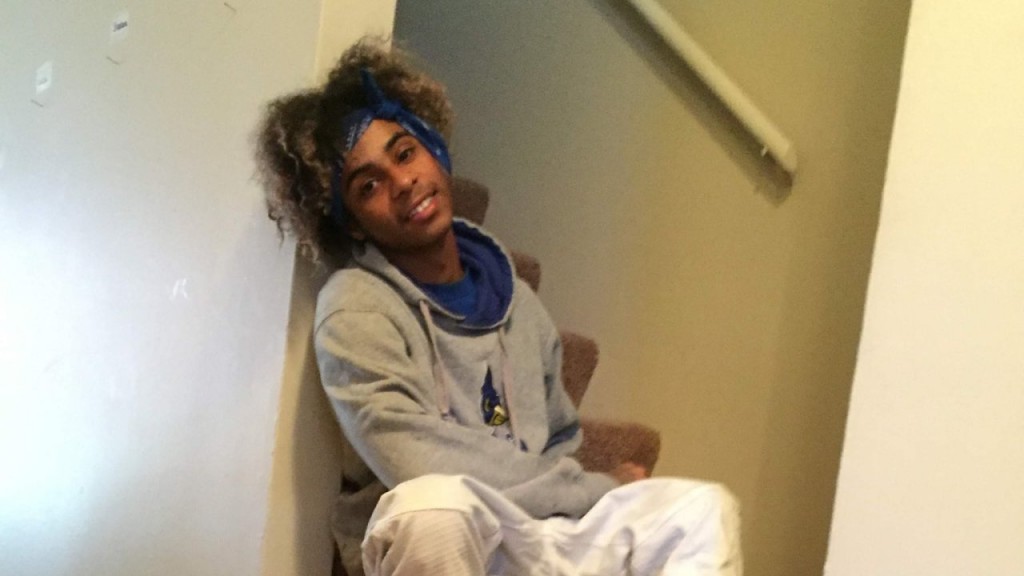 An Omaha bar owner will not be charged in connection with the fatal shooting of James Scurlock.
Officials say, Scurlock was a 22-year-old participating in the George Floyd rallies in downtown Omaha on Saturday, May 30th.
Douglas County Attorney Don Kleine said Jake Gardner, who owns two bars in the area, engaged in a scuffle with some protesters outside of one of his establishments when he fired the fatal shot around 11 o'clock that night.
In the interest of public safety, Nebraska officials have imposed a curfew and are mobilizing the Nebraska National Guard to aid local police.