Omaha city councilman sentenced to probation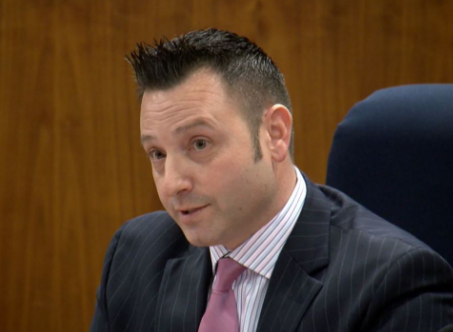 An Omaha city councilman was sentenced Wednesday to four years of probation for not filing federal tax returns for 2012, 2013 or 2014.
Vinny Palermo also was fined $35,000 and told to pay $21,209 in restitution for taxes owed. Palermo pleaded guilty in September.
His lawyer says Palermo has paid what he owed. The Douglas County Republican Party has called on him to resign, but the Democrat has said he won't.
The city charter allows the removal of a council member if the council were to decide he or she committed a crime that violated the oath of office.