Omaha man arrested for violence at U.S. Capitol
Brandon Straka was arrested for alleged involvement at the Capitol riot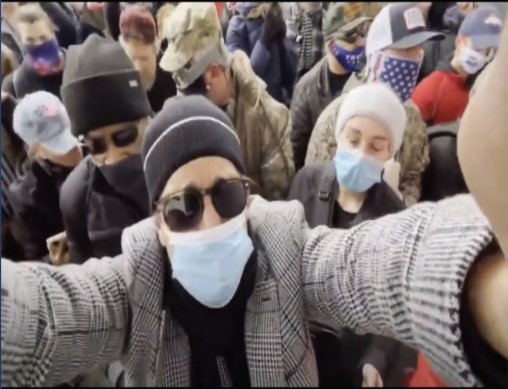 LINCOLN, Neb. (KLKN) — The FBI has one Omaha man in custody for a federal warrant related to the Jan. 6 riots at the U.S. Capitol Building.
Brandon Straka was arrested on Monday, sometime before 2:30 p.m.
He is facing the following federal charges:
Impeding law enforcement officer during civil disorder
Knowingly entering and remaining on restricted grounds without lawful authority and/or engaging in disorderly conduct within proximity to a restricted building to
impede official functions
Engaging in disorderly conduct with intent to disturb a hearing before Congress
Straka is set to appear in court on Tuesday, Jan. 26.