Omaha man gets 20 years on child pornography charges
District Judge Robert F. Rossiter Jr. sentenced 55-year-old Robert Sebastian to 240 months in prison for distribution and receipt of child porn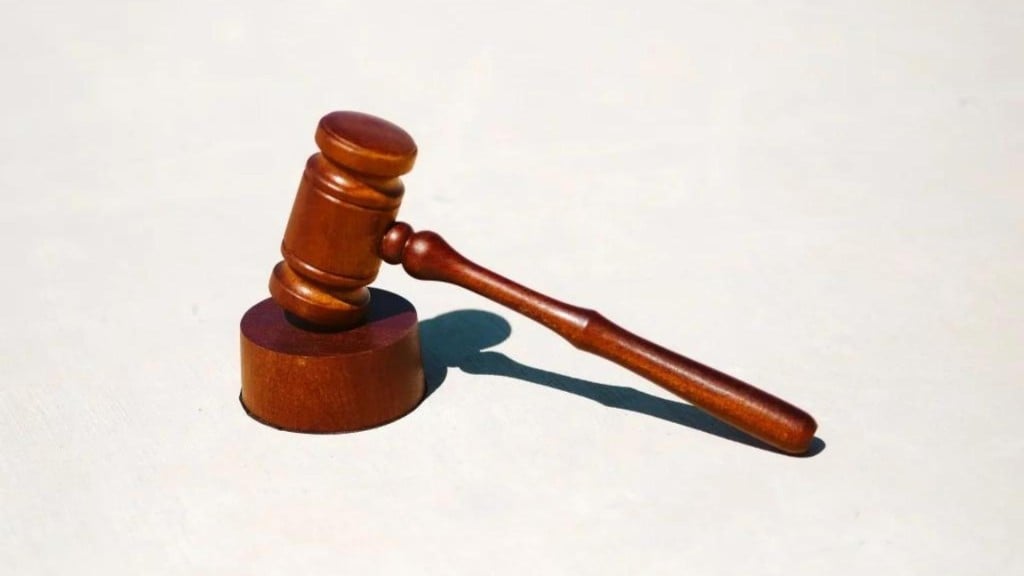 LINCOLN, Neb. (KLKN) – An Omaha man was sentenced Monday to 20 years of imprisonment for child pornography charges, according to a press release from the United States Attorney's Office.
U.S. District Judge Robert F. Rossiter Jr. sentenced 55-year-old Robert Sebastian to 240 months in prison for distribution and receipt of child porn.
In April 2020, the FBI Child Exploitation and Human Trafficking Task Force began to investigate a CyberTipline report that alleged that someone was sending porn to other Facebook and Yahoo users.
Investigators found IP and email addresses associated with Sebastian, and they executed a search warrant at his residence in Omaha.
Sebastian then admitted to viewing and possessing child pornography, according to the press release.
The task force found 1,100 images and more than 80 videos of child porn on Sebastian's devices.
Sebastian had previous convictions in New London, Connecticut, for sexual assaults of minors.
After Sebastian's prison sentence, he will be on supervised release for life and will also be required to register as a sex offender.
There is no parole in the federal prison system.