Omaha man sentenced to over seven years in prison on meth charge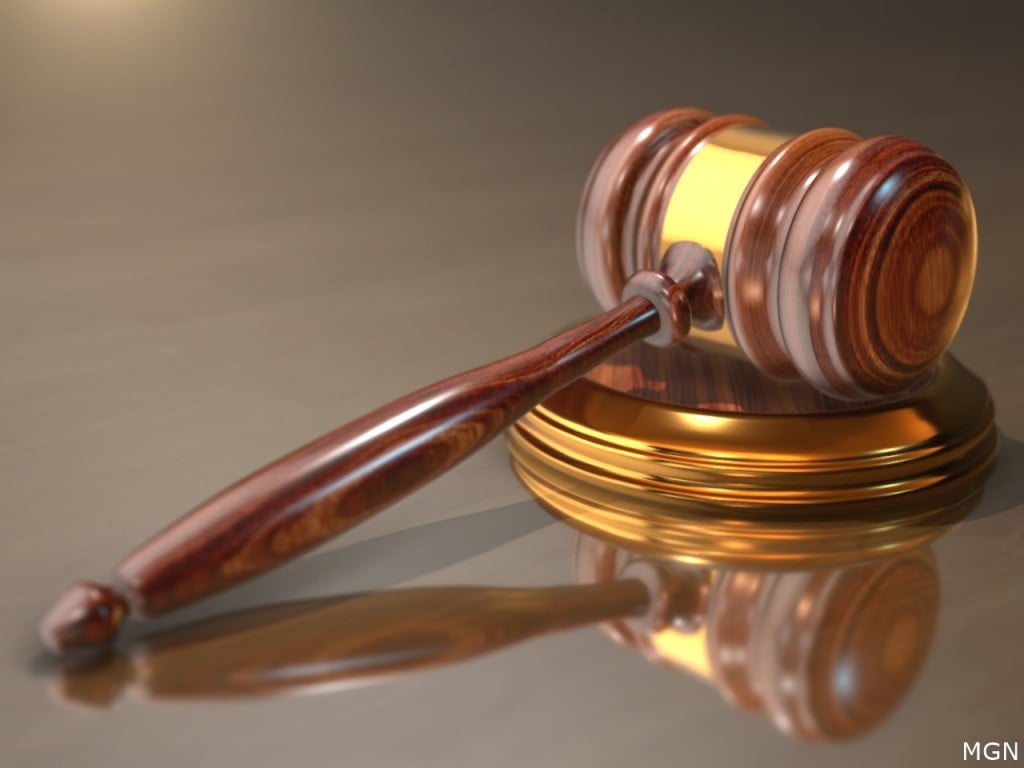 LINCOLN, Neb. (KLKN) — An Omaha man was sentenced Friday to more than seven years in prison for the distribution of meth.
The U.S. Attorney's Office said 27-year-old Juan Diaz-Diaz will serve three years on supervised release after his prison sentence.
There is no parole in the federal system.
In 2020, Omaha Police used a confidential informant on three occasions to buy meth from Diaz-Diaz, according to the attorney's office.
The informant bought more than half a pound of meth during the three transactions.