Omaha Resident Dead After Car Collides With House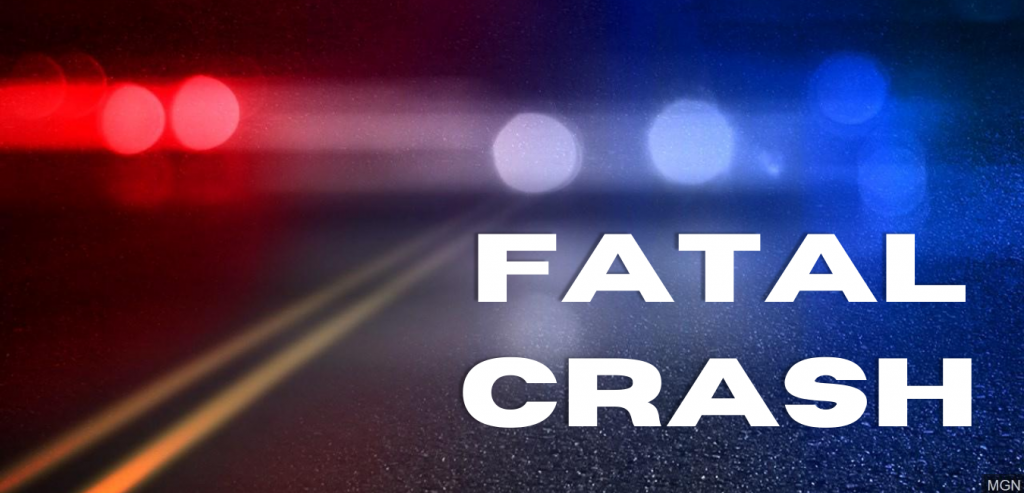 LINCOLN, Neb. (KLKN) – An unidentified Omaha person is dead after running their car into a house.
Officers were called to the area at 5:04 AM Saturday.  They discovered a 2009 Honda Civic left the roadway while headed eastbound and hit a house at 3124 Hamilton.
The driver was pronounced dead by OFD Medics on the scene.
Officials said the driver's identity is being withheld until an ID is made and family is notified.
The exact amount of damage to the home is unknown.
The crash is still under investigation.