Omaha police arrest inmate three months after his escape
Brandon Bridgeford never returned to prison after going to work on Jan. 18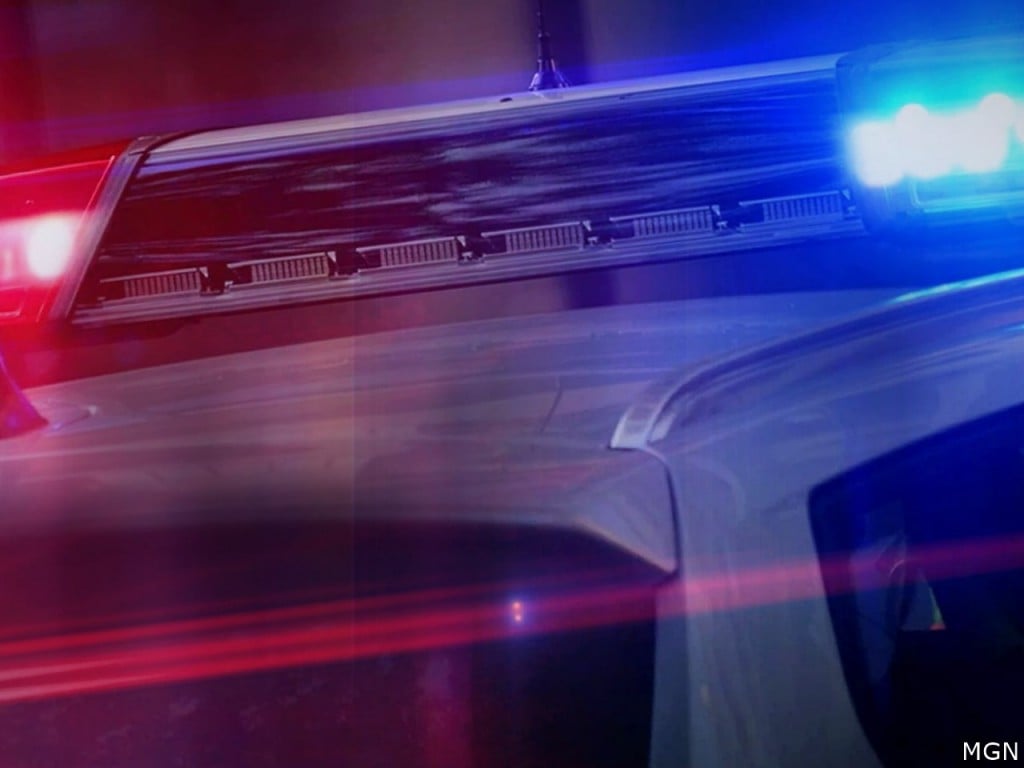 LINCOLN, Neb. (KLKN) — Omaha police have arrested a man who escaped from custody almost three months ago.
Brandon Bridgeford was charged with flight to avoid arrest and theft of a stolen vehicle after his arrest on Friday.
He was an inmate at the Community Corrections Center-Omaha, a low-security facility where inmates are allowed to go to work, school, or religious services unsupervised.
Bridgeford failed to return to the prison after work on Jan. 18, according to the Nebraska Department of Correctional Services.
He started his sentence of 18 to 26 years in November 2011.  He had been convicted in Douglas County of charges including theft by unlawful taking and theft by receiving stolen property.