Omaha Police Department helicopter crashes at Blair Airport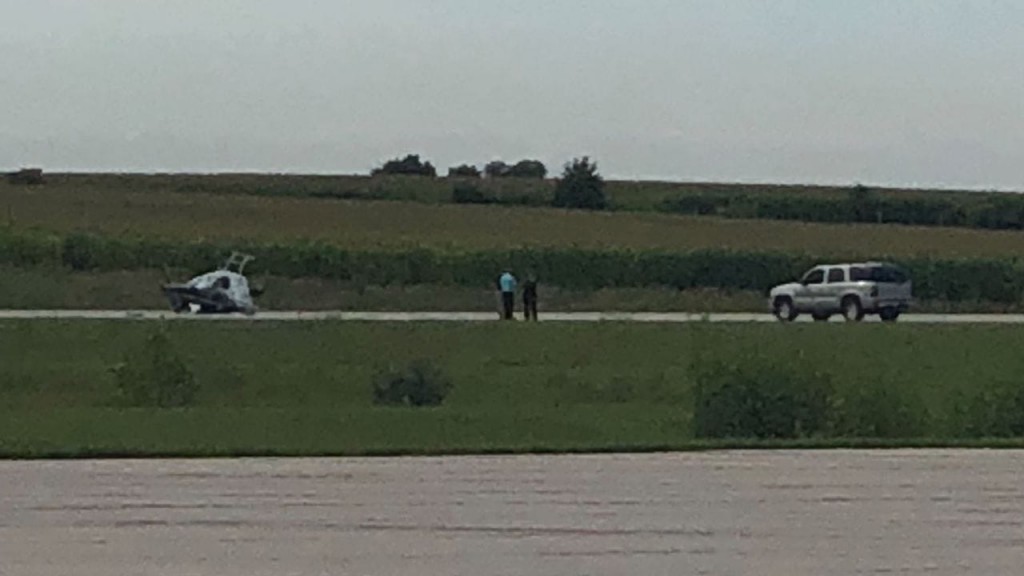 (KMTV) — A helicopter crash involving one of the Omaha Police Department's Able 1 units took place at the Blair Airport this morning.
There are no injuries being reported at this time and there are no operational Able 1 units available after the crash. The Nebraska State Patrol is standing by to offer aerial support to the Omaha Police Department if necessary.
Back in April, OPD had another close call when one of their helicopters crashed, shortly after taking off.
(This story was originally reported by our partner station KMTV)