Omaha Police investigating shooting that left two people wounded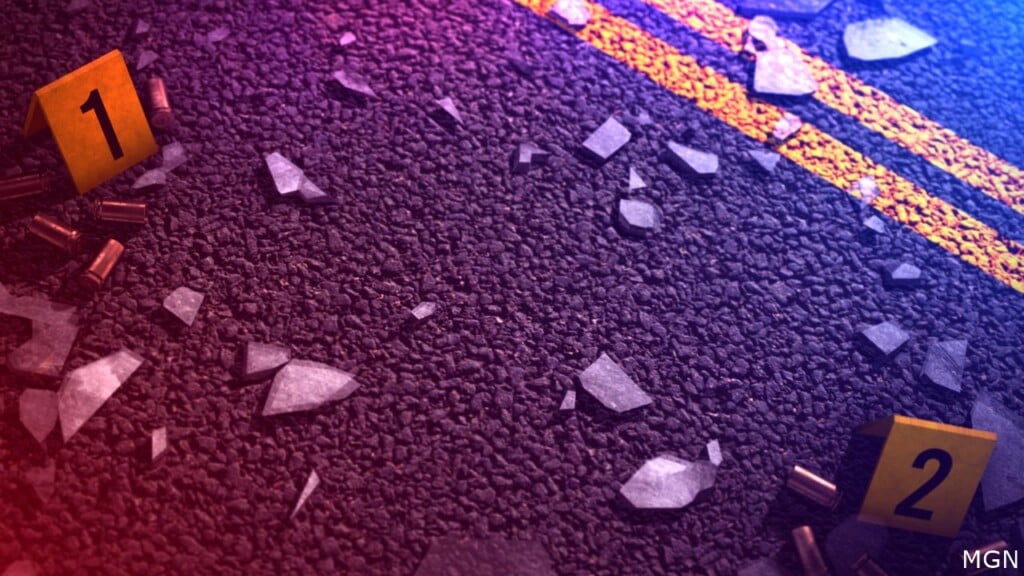 LINCOLN, Neb. (KLKN) — Two people were injured in a shooting Wednesday in northeast Omaha.
The Omaha Police Department says its ShotSpotter sensor detected gunfire near 18th and Pinkney Streets just before 11 p.m.
Responding officers found 30-year-old Richard Thomas at the scene. He was taken to a hospital.
Another person who'd been shot, 35-year-old Sidney Smith, arrived at an Omaha hospital some time later.
Both are expected to survive.
Police are investigating what led up to the shooting.
Anyone with information is urged to call Omaha Crime Stoppers at 402-444-7267.