Omaha Police Officer shot, two people dead in incident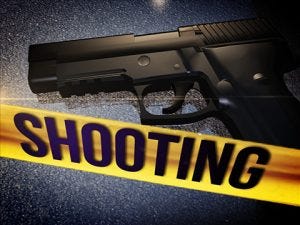 Omaha Police say an officer is expected to recover after being shot in the leg.
Authorities say two people died in the incident, that started out as a domestic disturbance, Tuesday night around 10 p.m.
OPD says the were called on reports of a man with a gun, upon arrival the officer exchanged gunfire with the man.
A woman killed in the incident, but police aren't releasing details on how she died.
Information is still coming into our newsroom.
This is a developing story, stick with Channel 8 Eyewitness News for the latest details.