Omaha Police release images of man accused of shooting police officer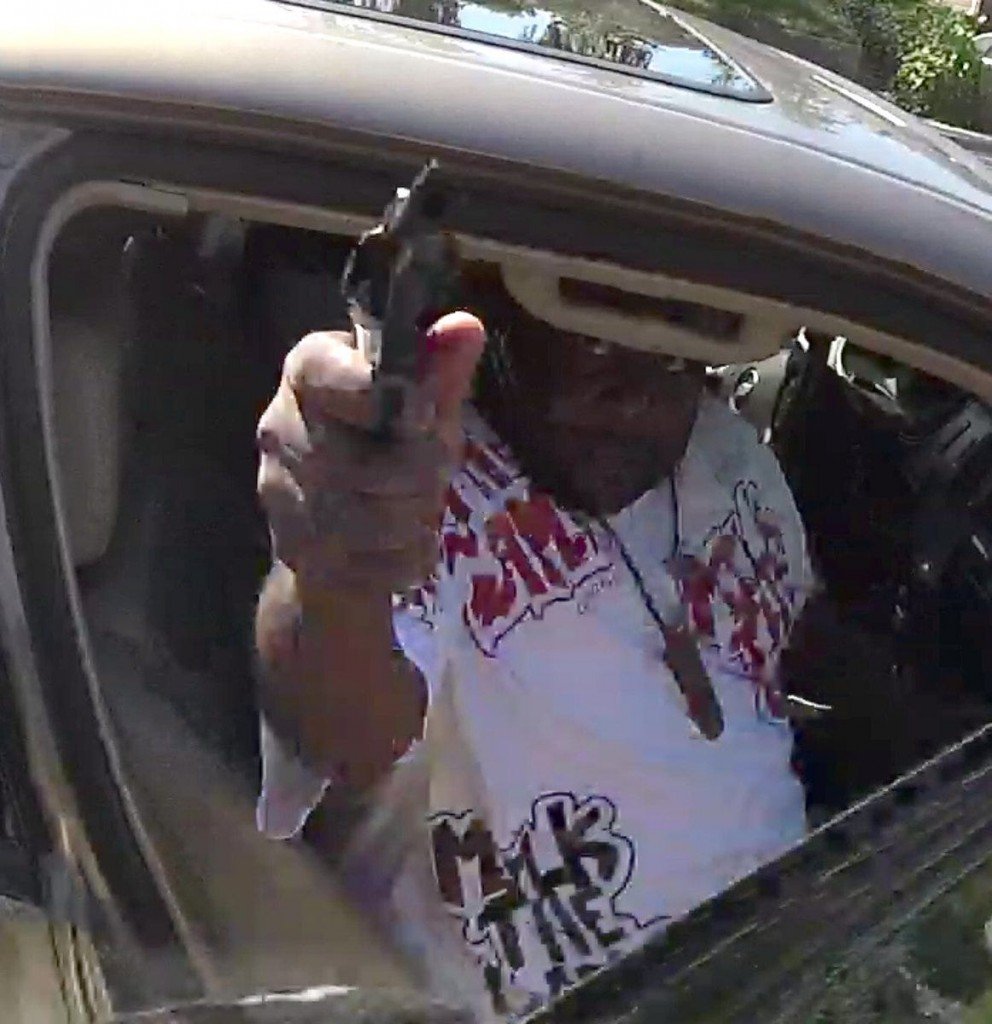 Omaha Police are releasing the first images of the man accused of shooting a gang unit officer on Tuesday.
John Enzell Jr. is wanted for attempting to murder Ofc. Kenneth Fortune, after Fortune tried to pull him over during a traffic stop.
Fortune was shot in the shoulder, but is expected to make a full recovery.
Enzell now faces two counts of attempted murder and a slew of weapons charges.