Omaha woman says man tried to abduct her as she was jogging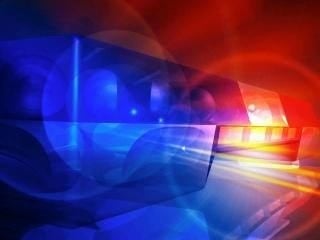 OMAHA, Neb. (AP) – Police are looking for a man they believe tried to abduct a woman as she jogged in near Hanscom Park in midtown Omaha.
Police say the incident happened Sunday evening, when the 23-year-old woman reported that a man in his 30s driving a dark-colored car approached her as she was running.
The woman said that during their interaction, the man grabbed her and tried to force her into his car.
Police say the woman was able to fight the man off, escape and call for help. The man then sped off in the car.
Police are asking anyone with information to contact Omaha Crime Stoppers.