Omaha woman sentenced for threatening VA hospital employees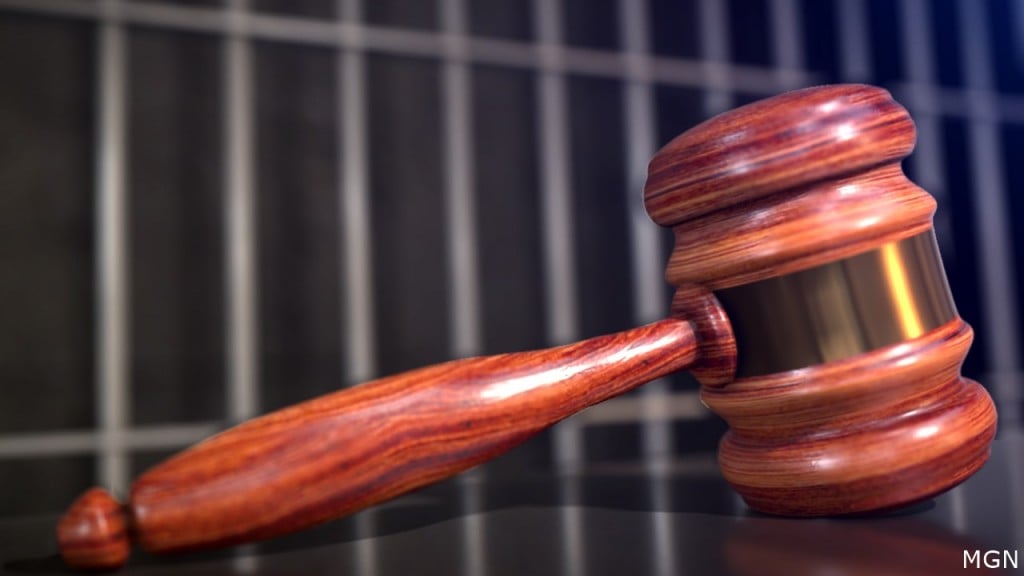 OMAHA, Neb. (KLKN) – United States Attorney Jan Sharp announced that Tina Hardin, age 53, of Omaha, was sentenced today by Senior United States District Court Judge Joseph F. Bataillon for influencing, impeding, or retaliating against a federal official by threat.
Hardin has already served approximately 14 months of imprisonment and will now serve a 3-year term of supervised release with conditions regarding mental health treatment, substance abuse, and weapons possession.  There is no parole in the federal system.
On January 29th, 2020 Hardin was brought to the Veterans Affairs Hospital in Omaha.  At the time, Hardin was a shuttle driver for the VA when she began making homicidal and suicidal statements to VA medical staff upon being dropped off, stating, that she wanted to "shoot up the VA."  Hardin planned to gather weapons and magazines such as an Uzi, an AR-15, a sawed-off shotgun, and a Glock 9mm handgun to shoot and kill employees of the shuttle service.
This case is part of Project Guardian, the Department of Justice's signature initiative to reduce gun violence and enforce federal firearms laws.  Veterans Affairs Police Department and the United States Department of Veterans Affairs, Office of the Inspector General – Criminal Investigations Division all took part in the investigation of this case.