Omaha's Eppley Airfield says to arrive two hours before takeoff on Wednesday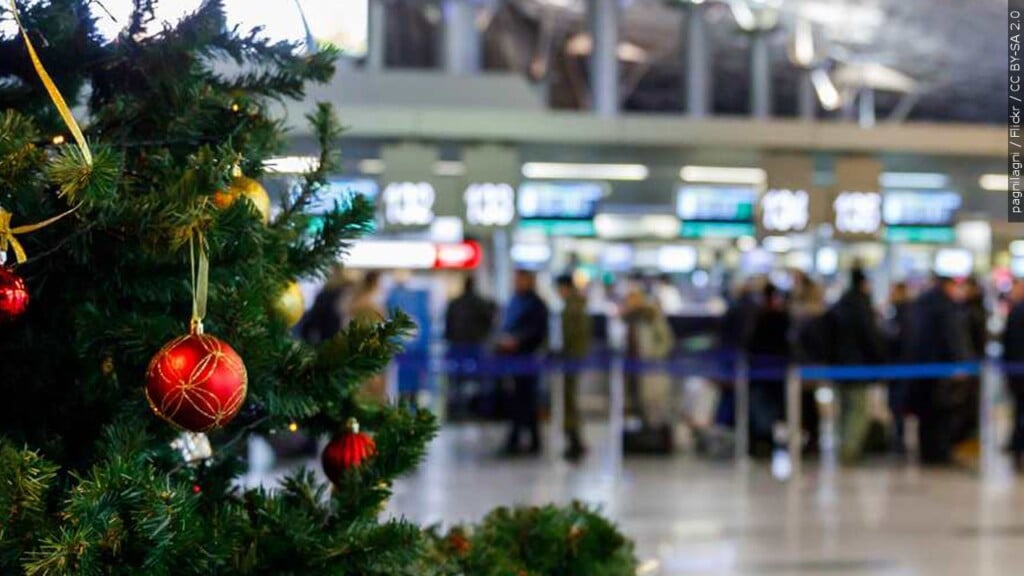 LINCOLN, Neb. (KLKN) — As the holidays draw nearer, Nebraskans are packing their luggage, and Eppley Airfield is offering tips for smooth travel.
Omaha's airport said all Wednesday travelers should plan to be two hours early, as it's expecting far more passengers than usual.
Eppley is asking everyone to please be extra patient during the peak holiday travel days.
For parking and flight information, download the FlyOMA app.