Omaha's Joslyn Art Museum selects architect for expansion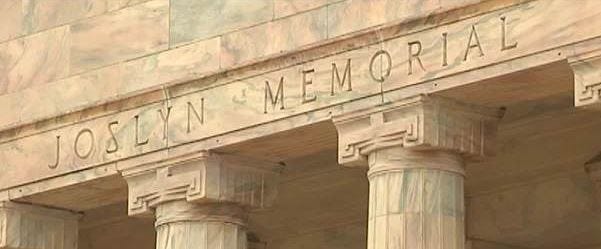 OMAHA, Neb. (AP) _ Joslyn Art Museum in Omaha has announced plans to erect a new building on land it's occupied since 1931.
The museum said in a news release Wednesday that the architectural firm of Snohetta has been chosen for the project. The firm's many noted projects include work for the Norwegian National Opera in Oslo, the National September 11 Memorial Museum Pavilion at the World Trade Center in New York City and the expansion of the San Francisco Museum of Modern Art.
The museum says the new galleries provided will let Joslyn meet the demands and explore the possibilities of a growing permanent collection.
Museum executive director Jack Becker says it's unclear so far what Oslo-based Snohetta will come up with, how much it will cost and when it will be built. He says the money will come from the museum's many benefactors.