Omicron makes up for 77% of COVID cases in Nebraska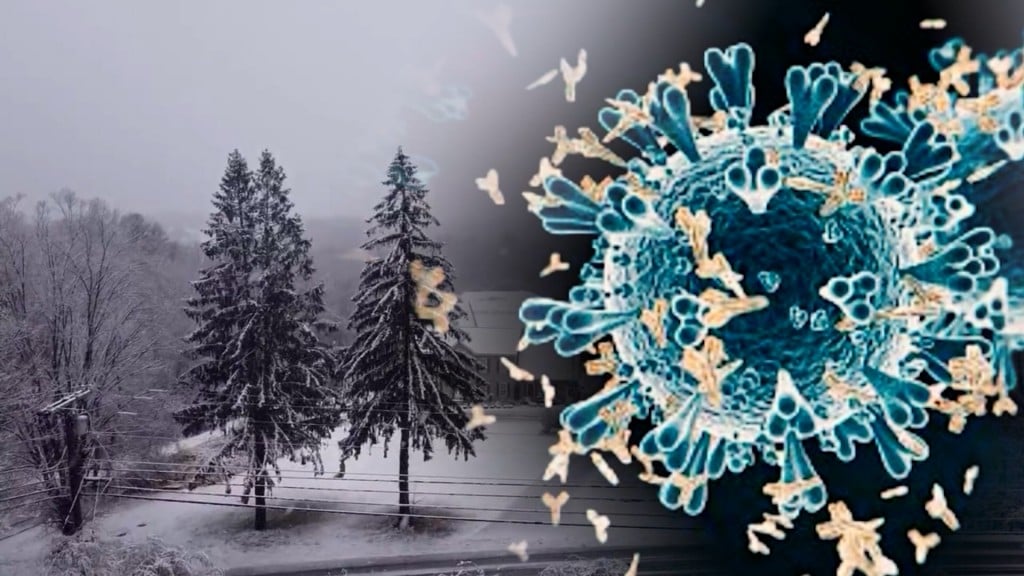 LINCOLN, Neb. (KLKN) – Omicron, the variant that brings along mild symptoms yet is extremely contagious, is spreading like wildfire through Nebraska.
"Definitely seeing a large number of patients and community members having omicron right now," Dr. Renuga Vivekanandan, with CHI Health-Creighton said. "I think about 1 in 5 people in the community, most likely with symptoms, have COVID-19."
The Nebraska Public Health Lab reported 77% of COVID cases in Nebraska are omicron right now. And health officials believe it will only get worse within the week.
"I think by this week we're going to have a really large percent of omicron variant in Nebraska, by next week, over 90 percent, so that's what I'm really concerned about," Dr. Vivekanandan said.
Doctors are encouraging people to get COVID tested even if they think it's just allergies or the common cold, as omicron has similar symptoms.