On Pearl Harbor anniversary, Nebraska family remembers father's sacrifices
Many of those who served on December 7th, 1941 are no longer with us but their stories of that infamous day continue to live on through their loved ones.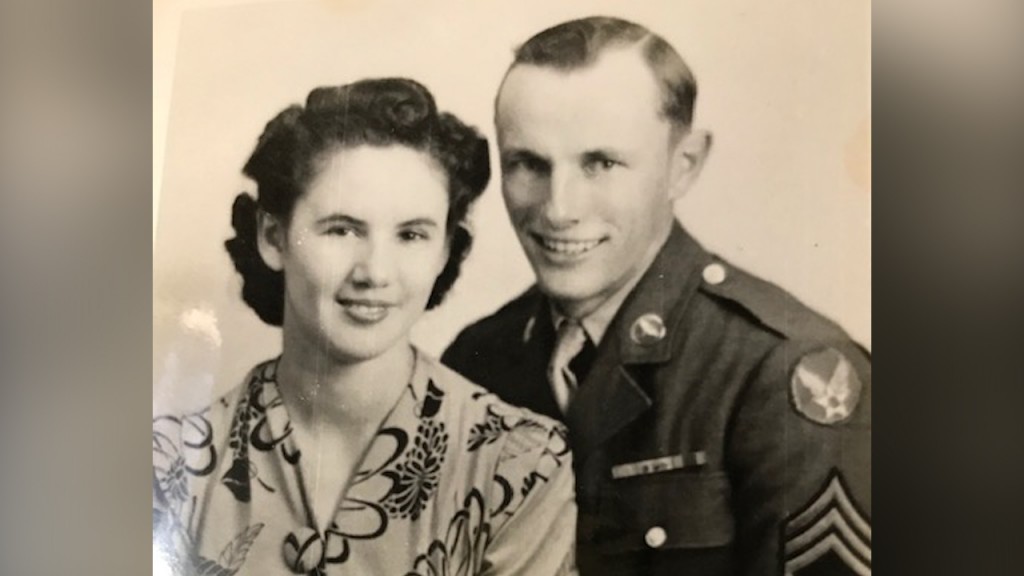 LINCOLN, Neb. (KLKN) –As Tuesday marks the 80th anniversary of the deadly attack on Pearl Harbor, a nation takes time to reflect on the lives lost so many years ago. For each person, that reflection looks a little different.
"One of the hardest working man that I have ever known, and probably one of the most honest people that I have ever known too," Jo Bunstock said.
For Jo Bunstock, it's a time to look back on her father, Ray Miller and his service. Miller was an air mechanic for the Army Air Corps stationed at Hickam Field, right by Pearl Harbor on December 7th, 1941. He was going to play cards with some of his friends in a mess hall when they heard the unthinkable.
"One of the other guys looked out the window and exclaimed with some expletives that it's not our guys, it's the Japanese. So, they immediately started scattering, and bombs started falling immediately," Bunstock said.
Miller would try to fight back anyway he could, looking to get planes in the air or trying to help the injured but it was to no avail. He and his fellow soldiers fleeing to a corn field, the only place the Japanese weren't taking aim.
Bunstock says it took years for her father to even be able to talk about that day, but as he got older, he began to share his story. Not just with his family but school children who were trying to learn about the day that would live in infamy.
"He would take his uniform in and take some of the things from his time in the service, and talk to them about his experiences at pearl harbor," Bunstock remembers of her father.
She says she thinks it's important to talk about the people who were there, those who gave their lives and the families who sacrificed so much. Those conversations making it more than just a chapter in a book, but shining a light on how that day changed so much.
"If we hadn't had people who are willing to sacrifice so much, then I can't imagine what kind of a place we would be living in today without, without the kind of people who give up so much so that we can be here,"