On the scene snapshots of Lincoln's overnight riot
A peaceful protest turned violent near 25th and O streets in Lincoln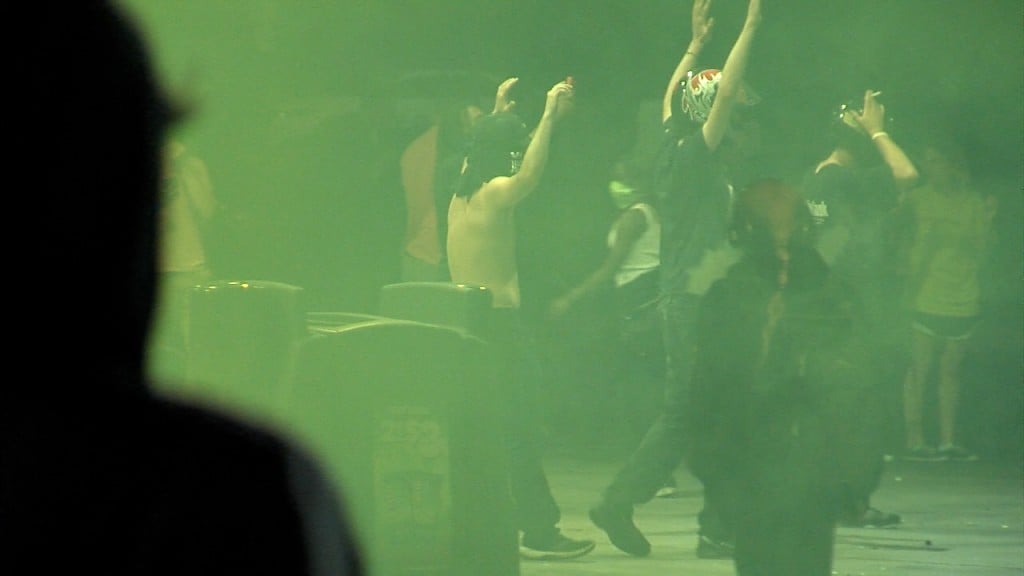 UPDATED: 12:49 P.M. 5/30/2020
LINCOLN – Several arrests were made and eight Lincoln City police officers were hurt when protest early Saturday turned violent.    One police officer had to be taken to the hospital for injuries.
Three of the police department's patrol cruisers were damaged.  Police say there are reports of damage to nine buildings in the area of 25th and O streets in Lincoln.
Channel 8 news crews on the scene photographed the image gallery below.