One arrested after man assaulted trying to meet woman he met online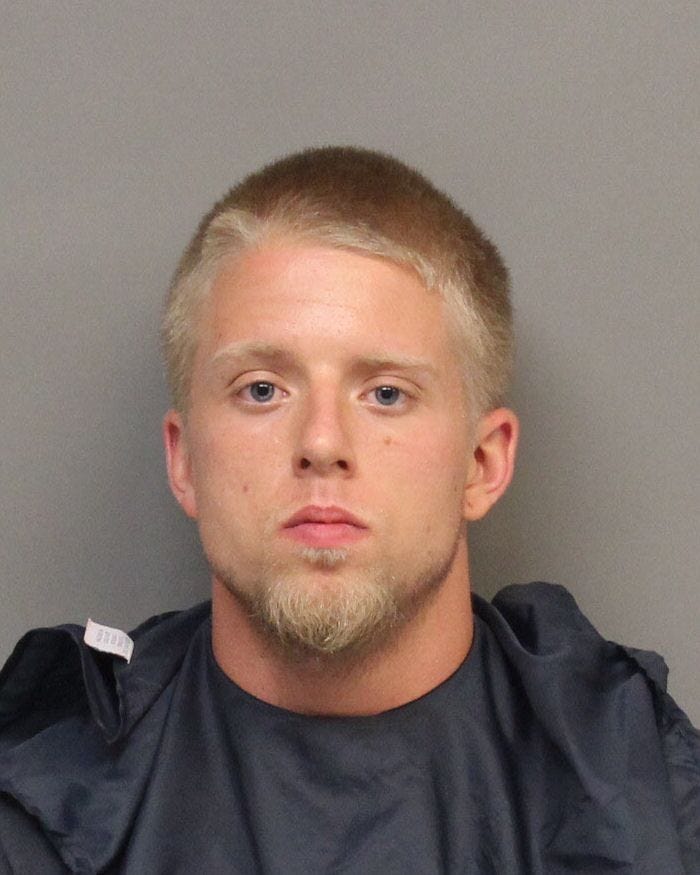 Posted By: Bayley Bischof Channel 8 Eyewitness News
Lincoln Police said they have made one arrest in an assault case, and more could be coming.
It comes after a 35-year-old man reported Tuesday he went a home to meet a woman he met on an escort website. But instead of the woman greeting him, two men forced him into the basement of the home at gunpoint, police said.
The victim told police he was pistol whipped and forced to take off his clothes. He said one of the men fired a gun toward him and the bullet grazed his stomach. Police said the suspects then stole his cellphone and wallet and held him against his will for four hours.
That's when he went to the Lincoln Police Substation nearby to report the crime.
Officers got a warrant to search the home where the victim said it happened. They found a shell casing on the floor and a gun.
24-year-old Nathan Shepard was arrested for making terroristic threats.
Police are still investigating, they said there were several people questioned in this case, and more arrests are possible.
This is unrelated to a similar incident where a man was robbed meeting a woman he met online that was also reported Tuesday, police said.