One dead after accident on I-80 in Hall County
The accident happened on September 14 at approximately 5:42 p.m.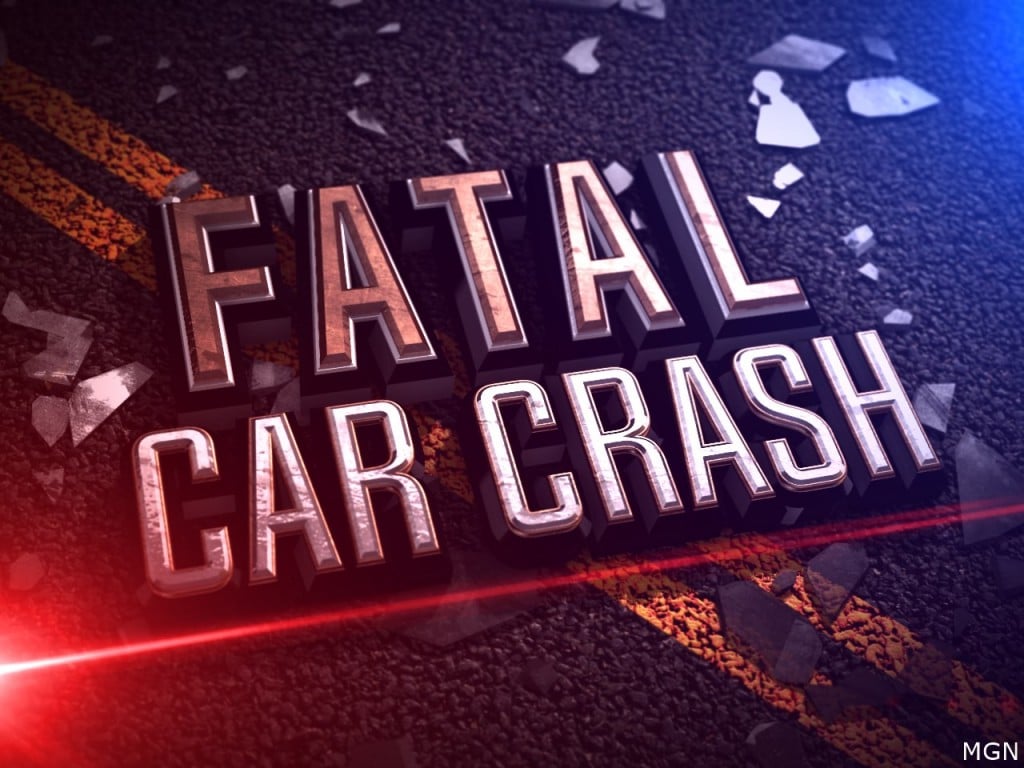 LINCOLN, Neb. (KLKN) – One is dead after an accident on Interstate 80 near mile marker 295 westbound.
Hall County Sheriff's Deputies responded to the injury accident at approximately 5:42 p.m on September 14th.
The preliminary investigation indicated that a Ford F-350, driven by a 24-year-old male, was stopped in the westbound passing lane due to backed up traffic ahead of him.
An investigation indicated the reason traffic was slowed was due to a HAZMAT cleanup from an earlier rollover accident that included a cleanup of a fuel leak.
A Nissan Altima, driven by 17-year-old woman failed to stop in time and collided with the rear of the Ford F-350.
The lone occupant of the Nissan died at the scene of the accident, while the driver of the Ford F-350 and his passenger were uninjured.
The incident currently remains under investigation.