One dead after crash on Hwy 2 in Lancaster County
The cause of the crash is still under investigation, according to authorities.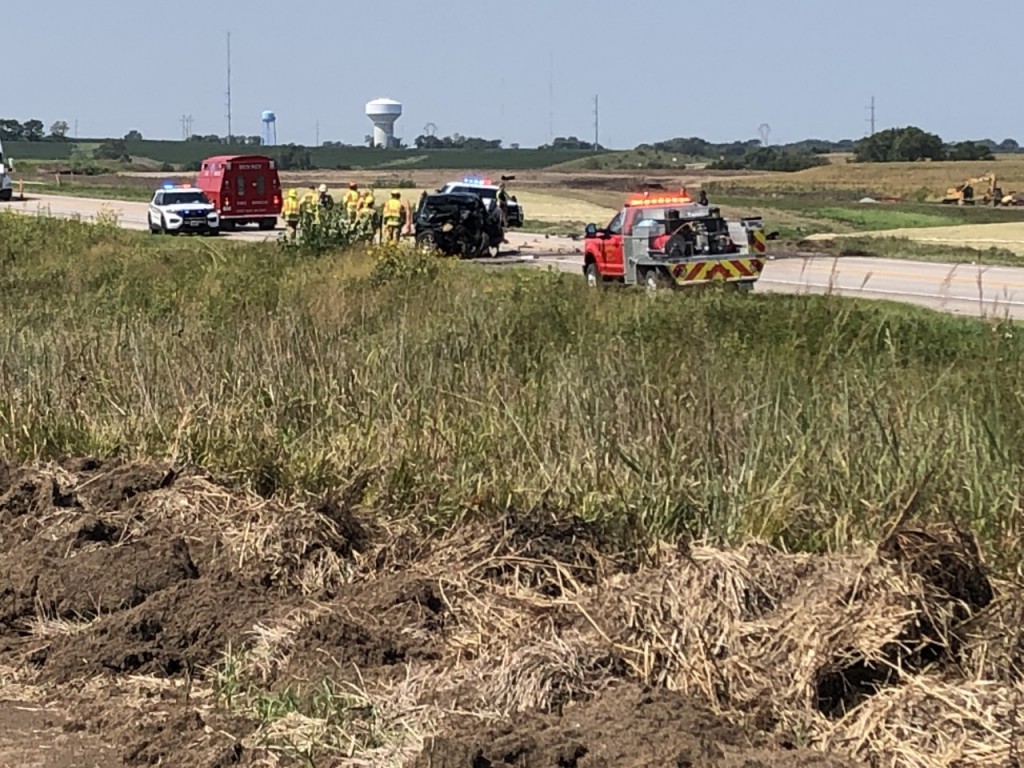 LINCOLN, Neb. (KLKN) – One man is dead after a pickup truck crashed into a semi on Highway 2 Sunday afternoon.
According to authorities, the crash happened just before 12:30 p.m. on Highway 2 between S. 120th St. and S. 134th Streets.
The Lancaster County Sheriff's Office says an eastbound, green Chevrolet pickup truck crossed the center line and struck a westbound semi truck. The driver of the pickup truck, 43-year-old Eli Miller was pronounced dead on the scene. The driver of the semi truck, 47-year-old Vincent Wood, was treated at a local hospital for minor injuries.
Wood was wearing a seatbelt and alcohol is not believed to have been a factor. Miller was not wearing a seatbelt and his alcohol and drug use is unknown at the time, according to authorities.
The cause of the crash is under investigation.
A portion of Highway 2 was shut down due to that crash most of Sunday afternoon. The eastbound and westbound lanes of Highway 2 have since reopened.