One dead in crash near North 27th St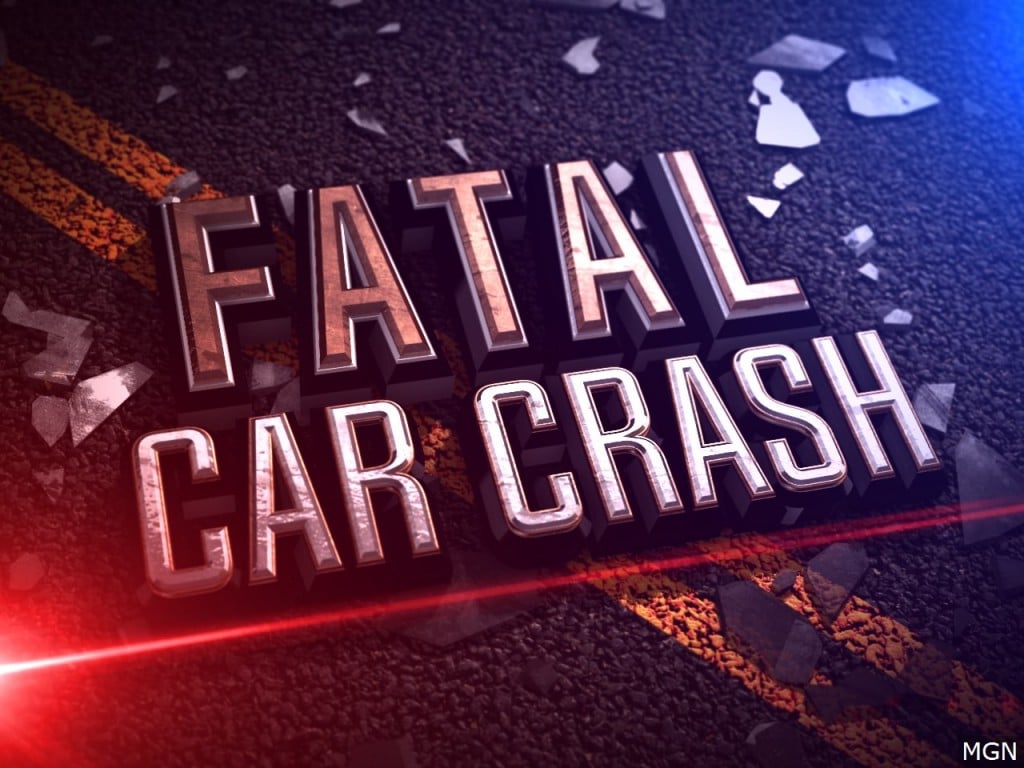 LINCOLN, Neb. (KLKN) – One man was killed in a single-vehicle accident that happened north of Lincoln Monday evening, according to the Lancaster County Sheriff's Office.
A white SUV sped through the stop sign at 27th and Arbor Road around 7:30 p.m. and went into a bean field. After hitting a berm, the SUV went airborne and rolled.
The driver was not wearing his seatbelt and was found deceased by first responders.
The name of the victim has not been released and alcohol/drug use is unknown. The crash is still under investigation by the Sheriff's Office.